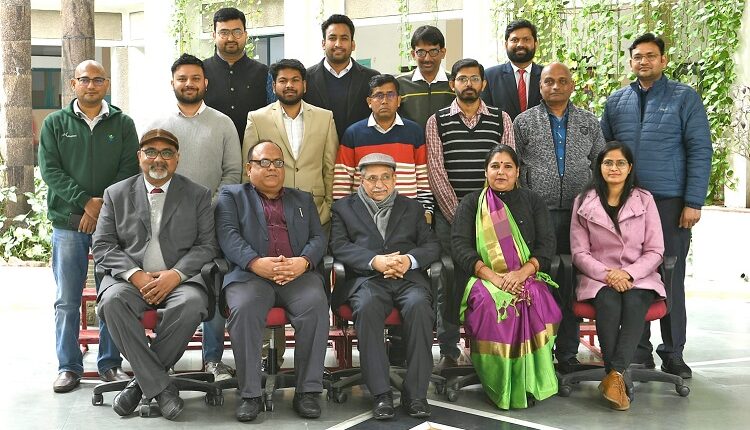 BIMTECH hosts 2-day MDP on "Branding through storytelling"
TEN NEWS NETWORK
Greater Noida, 2nd Feb: BIMTECH's Centre for Management Development & Consultancy (CMDC), under the leadership of its chairman Prof. Manoj Pandey, recently hosted a 2-day Management Development Programme on "Branding through storytelling".

BIMTECH oversaw participation of five managerial personnel from Damodar Valley Corporation and a few managers from the institute itself who discovered the the art of storytelling during the course of this programme.
The training was imparted by Prof. Saloni Sinha, Programme Director at BIMTECH's CMDC and Amit Nagpal, Storytelling & Networking Coach. Both the trainers used engaging and innovative techniques to help the participants grasp the basics of branding and storytelling.
The participants from DVC and BIMTECH were able to brainstorm brand values, tagline and a brand story towards the end of the programme, which they plan to use in future brand campaigns.
The participants from DVC, who had joined from the eastern region of India, for this 2-day residential programme, heaped praise on the institute for its warm reception and hospitality.