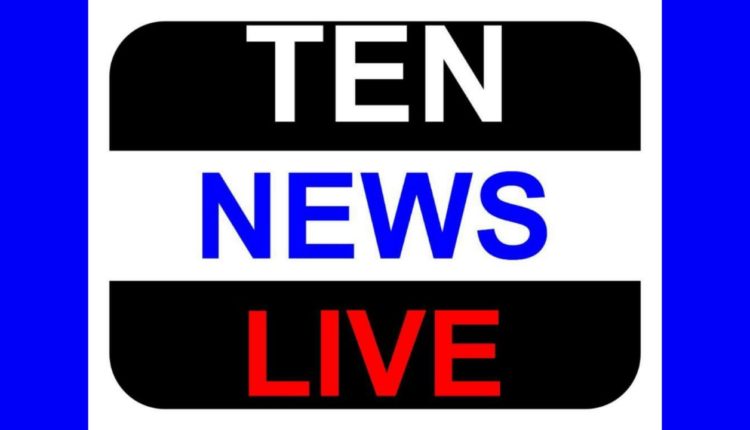 #Breaking: 10th Class student beaten to death in Delhi government school, murder case registered!
17-year-old student of a government school named Gaurav died after he was allegedly beaten up by a group of students in the school compound, police said on Thursday.
The incident occurred on Wednesday following a scuffle at Jyoti Nagar's S.K.V school.
Gaurav was staying with his parents in Babarpur. He had gone to meet his class teacher according to the sources.
A murder case has been registered. Some students are being questioned.