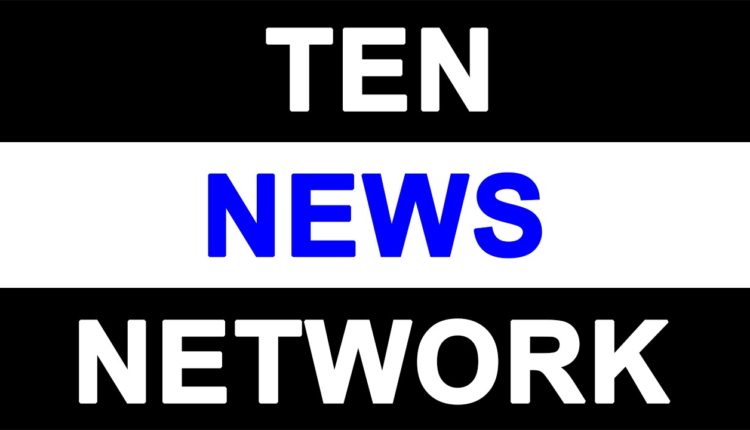 #Breaking Being gay is against Hindutva, it needs a cure: Subramanian Swamy
Subramanian Swamy on SC to begin hearing the pleas seeking scrapping of Section 377 said,
"It is not a normal thing. We cannot celebrate it. It's against Hindutva. We should invest in medical research to see if it can be cured. Government should consider having a 7 or 9 judge bench"
"These are all American habits, there's a lot of money behind it. The Americans want to open gay bars, and it'll be a cover for paedophiles and a huge rise in HIV cases. It is a danger to our national security," addee Subramanian Swamy.