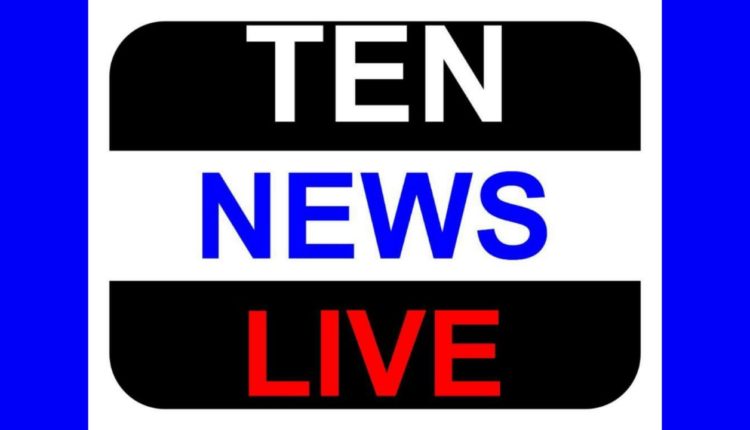 #Breaking #Kerala: Journalist Kavitha Jakkal and woman activist Rehana Fatima are en-route to the #SabarimalaTemple
Two days after the opening of the Sabarimala Temple, the hill shrine of Lord Ayyappa continued to remain tense on Friday as well as devotees including women protested against the entry of women of the menstrual age into the temple.
On Friday morning, two women, including a Hyderabad-based journalist Kavitha Jakkal of Mojo TV, and activist Rehana Fatima, reached the door of the hill shrine. They were escorted by as many as 150 police personnel and were seen wearimg helmets and bullet-proof jackets.