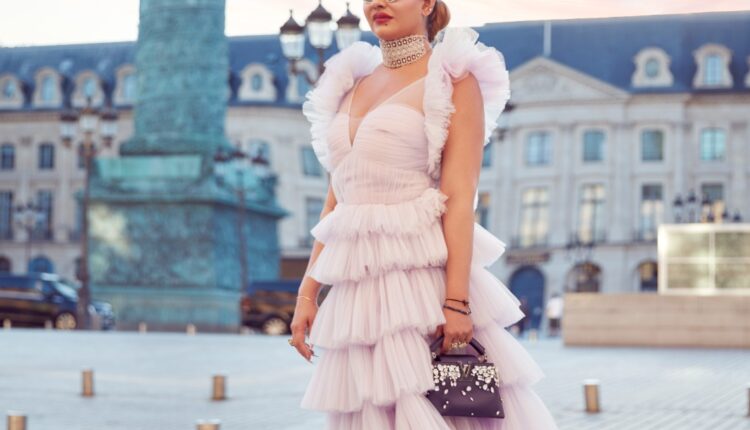 Businesswoman-Philanthropist Sudha Reddy To Attend Cannes 2023
Hyderabad: May 17, 2023: In fresh news, businessperson and philanthropist Sudha Reddy will be marking her maiden attendance at the world's most prestigious film festival, Cannes Film Festival this year.

Creating a moment of honour for her fellow Hyderabadis, Reddy is the very first non-film celebrity from Hyderabad to ever attend the star-studded festival which will witness an array of global celebrities taking to the red carpet.
Owing to her well-established commitment to charity and community service, her four-day itinerary primarily embraces philanthropic-led appearances that will see her hobnob with philanthropic tycoons in order to forge long-term alliances with other global foundations.
She has been invited for the Cannes Luncheon hosted in support of girl child education in Africa, Forbes Le Grand Dinner that supports the Lady Gaga Foundation, Better World Gala and One Young World Gala, with each of these events attended by billionaires and VIPs.
Noteworthily she is also expected to walk the red carpet for the much-awaited grand premiere of Leonardo Di Caprio's film as well as attend the launch of the L'Rafael Switzerland Spa.
This time around, the jet setting fashionista will be wearing bespoke ensembles from Shane Falguni Peacock, Tarun Tahliani and Neeta Lulla.
Sudha Reddy, Director of MEIL Group and Founder of Sudha Reddy Foundation rose to new heights of global acclaim when she made an appearance at various global events such as Met Gala, Paris Haute Couture Week, Doha Jewellery And Watches Exhibition, White House Correspondents' Dinner and Ceremonial Service For The Most Excellent Order Of The British Empire. A prominent face in the Indian business and philanthropy fraternity she was empanelled into the family of Global Gifters of the Global Gift Foundation, as well as felicitated with the Fashion 4 Development Philanthropy Award at 2nd Annual Sustainable Goals Banquet during the 77th Session of the United Nations General Assembly.