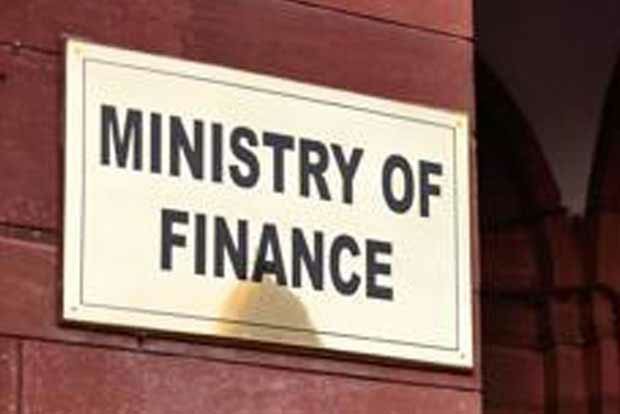 New Delhi, August 11th 2022: Tax Devolution is a formula based assessment wherein the Centre allocates funds to the Sates according to their needs to boost their spending which is decided by the Finance Commission of India.
The Centre on August 10th released two instalments of tax devolution to the state governments amounting to Rs 1,16,665.75 crore.
The Union Finance Ministry said that this is being done to strengthen the states and to accelerate their capital and development expenditure. Uttar Pradesh received the highest allotment of Rs20,928 crores followed by Bihar which received Rs11,734 crores.
The decision of tax devolution came after the Chief Ministers during NITI Aayog meeting on August 7th, raised their concerns of decreasing revenue and lack of resources for the development of states.
The Investment Information and Credit Rating Agency said that it expects the tax devolution to be 9.3 lakh crore for 2022-'23.
Sixteen states also demanded that the goods and service tax compensation should be extended on account of the Covid-19 pandemic.
The first instalment amounting to Rs58,332 crores has been released this week. While Uttar Pradesh received the highest allotment, Goa received the lowest allotment of Rs450 crores.