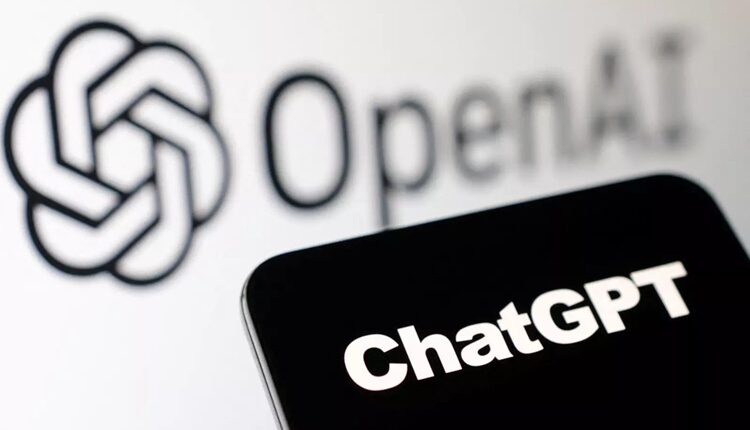 ChatGPT Developer predict loss of many jobs due to tech advancement
Ten News Network
New Delhi (India), 19th March 2023: The CEO of OpenAI and developer of ChatGPT, Sam Altman, recently acknowledged that the AI chatbot could "eliminate" a lot of employment opportunities. He added that "people should be happy" that the business was "a little bit scared" of the potential of AI in an interview with ABC News.

Speaking on the issue of the impact of the AI on jobs, he said, "It is going to eliminate a lot of current jobs, that's true. We can make much better ones (jobs).The reason to develop AI at all, in terms of impact on our lives and improving our lives and upside, this will be the greatest technology humanity has yet developed."
Altman said during the interview, "We've got to be careful here. I think people should be happy that we are a little bit scared of this…". During the interview Altman also stated that this was necessary because the technology was extremely potent and possibly dangerous.
The 37-year-old entrepreneur had cautioned in a string of tweets last month that artificial intelligence might not be "that far from potentially scary" for humanity.