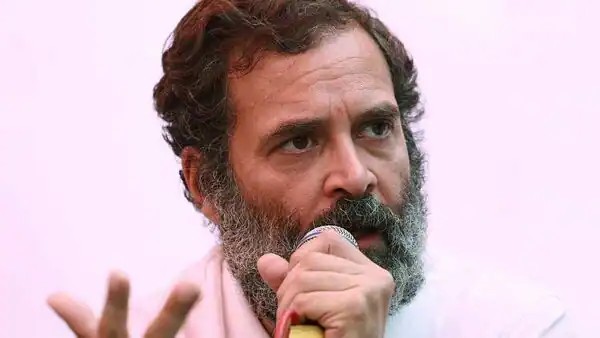 Delhi Police visits Rahul Gandhi's residence over sexual harassment remark
Ten News Network
New Delhi (India), March 18, 2023: Top officials of the Delhi Police reached the residence of Rahul Gandhi today regarding his recent remark about sexual assault during the "Bharat Jodo Yatra" foot march.

On March 16, the police issued a notice to the Congress leader, requesting information about women who had approached him regarding sexual harassment. Following social media posts, the police sent a questionnaire to Rahul Gandhi, who has yet to respond.
During the Bharat Jodo Yatra, Rahul Gandhi gave a statement in Srinagar stating that "women are still being sexually assaulted." The Delhi Police is seeking details of those women from Rahul Gandhi in order to take legal action. A Special Commissioner of Police level officer, along with top police officials, will attempt to obtain information from Mr. Gandhi about the concerned women.
Sources within Congress claim that the notice has no legal precedent and is simply another tool of harassment deployed by the Delhi Police. They further stated that "while there may be a statement, he cannot be compelled to reveal the names of victims."
Delhi Police sources say that if Rahul Gandhi fails to provide details, another notice will be issued. As the case is sensitive and involves the security and lives of individuals, the police team is working to collect relevant information to ensure that evidence and witnesses are not tampered with.