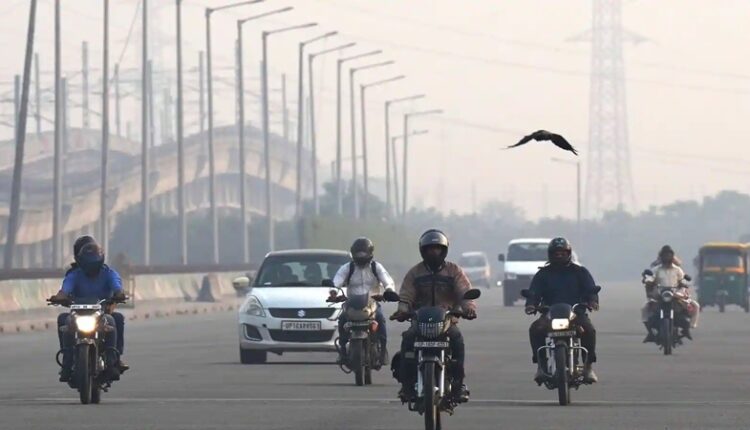 Delhi government tightens noose on older vehicles, issues prohibitory orders
Ten News Network
New Delhi (India), January 10, 2023: In a major decision, the Delhi government has announced that it will bar the plying of BS-III petrol and BS-IV diesel 4-wheelers in the city from Tuesday to Friday. The decision, which was announced by a government official, is aimed at reducing air pollution in the city, which has reached alarming levels in recent years.
According to the official, the decision will take effect from 12:01 am on Tuesday and will be in place until 12:01 am on Friday. Vehicles found violating the ban will be fined, and repeat offenders may have their vehicles impounded.
The decision comes in the wake of rising concerns about the quality of air in Delhi, which has been ranked as one of the most polluted cities in the world. The government hopes that by banning the plying of BS-III petrol and BS-IV diesel 4-wheelers, it will be able to reduce the levels of harmful pollutants in the air and improve the overall air quality in the city.
The government has also urged the citizens to use public transportation, carpool, or use electric vehicles; however, this decision may cause inconvenience to the people who own these vehicles, and people will have to plan their travel accordingly, especially those who are dependent on these vehicles for their daily commute.
It's an ambitious step towards the betterment of the environment; the decision will be closely watched, and the citizens are expected to cooperate with the government to make this decision a success and possibly pave the way for similar actions in other cities as well. The move is in line with the government's goal to phase out older, more polluting vehicles and promote the use of newer, cleaner vehicles.