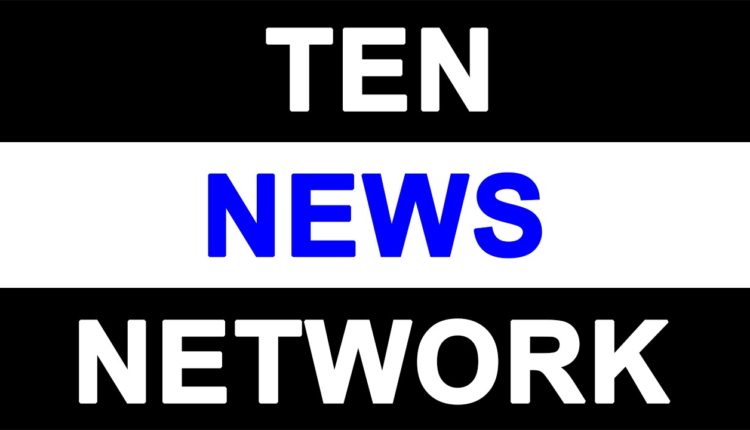 Delhi L-G Saxena, MP Gambhir laud Multipurpose center under green bamboo cover
TEN NEWS NETWORK
New Delhi, 10th August 2022: The Delhi Development Authority unveiled state's first-ever multipurpose center under green bamboo cover, Project Baansera on Tuesday morning by Delhi's Lieutenant Governor, Vinai Kumar Saxena in Sarai Kale Khan, New Delhi.

"The park is said to have amenities such as bamboo cafes, kiosks, huts, a watchtower, and public seating place in the greenway area. Project Baansera is a great initiative toward saving nature and creating innovative projects for the people to enjoy as well. It will also enhance the ecological character of Yamuna floodplains," an attendee associated with the project said.
In his address, Delhi LG Saxena lauded the efforts of the Delhi Development Authority for such an innovative and excellent project. "It will be a great experience for the people to be surrounded by nature and also view the Yamuna on one side. This location used to be a dumping ground and due to the sincere efforts of DDA, it has been transformed completely in a month," he said.
Saxena also outlined the importance and usefulness of bamboos for several reasons including better circulation of oxygen, and prevention of soil erosion.
While Delhi MP Gautam Gambhir talked about Project Baansera stating that it is a great step towards the development and future of Delhi. "The bamboo nature park will be extremely helpful to bring people closer to nature and understand its worth. Such parks are much needed", he said.
In an exclusive interview with Ten News, he commented that this nature park will be a great help to the state because Delhi's primary fight is against the increasing pollution. The face of Delhi will be changed for the better in the next few months.