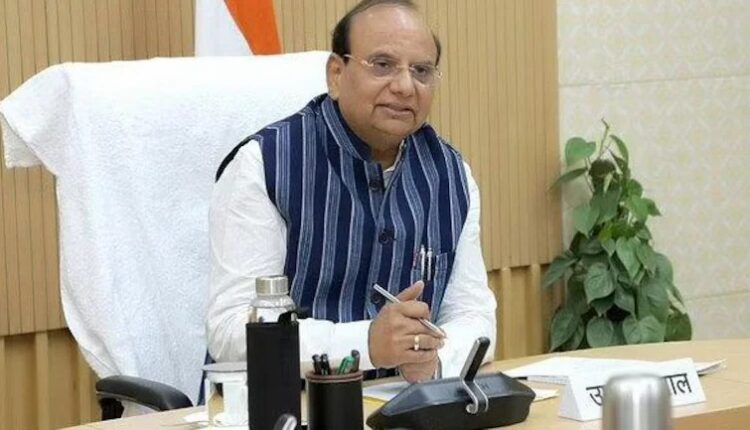 Delhi LG orders disciplinary action against former Waqf chief
Ten News Network
New Delhi, 15 November 2022: Former CEO of Delhi Waqf Board (DWB), S M Ali, has been recommended for disciplinary action by Delhi LG Saxena for permitting "Illegal Resolutions of the Delhi Waqf Board (DWB)" at the direction of its previous chairman and AAP leader Amanatullah Khan.

Delhi LG's office stated in a note that Ali has been charged by the CBI with engaging in acts of omission and commission, including failing to object to the unlawful resolution passed by the Waqf Board for the appointment of its new CEO and a number of other contractual staff members in flagrant disregard of his obligations.
In addition to naming the CEO, the advertisement also served as the foundation for the contractual hiring of more workers, according to a government official. "The advertisements published for the role of CEO were in violation of the Delhi Waqf Act and Rules," the official stated.
"Ali should have brought the situation before the board for reconsideration before enforcing such directives. Though it was openly stated in the minutes that he signed, "Resolved that advertising published for the job of CEO is confirmed and Mehboob Alam (Retd IPS) approved for the post of CEO at the office of Delhi Waqf Board," that he approved Mehboob Alam for the position of CEO.
Officials noted that the board accepted Mehboob Alam's illegal appointment as CEO as well as the illegal advertisement that had already received ex-post clearance from the board.