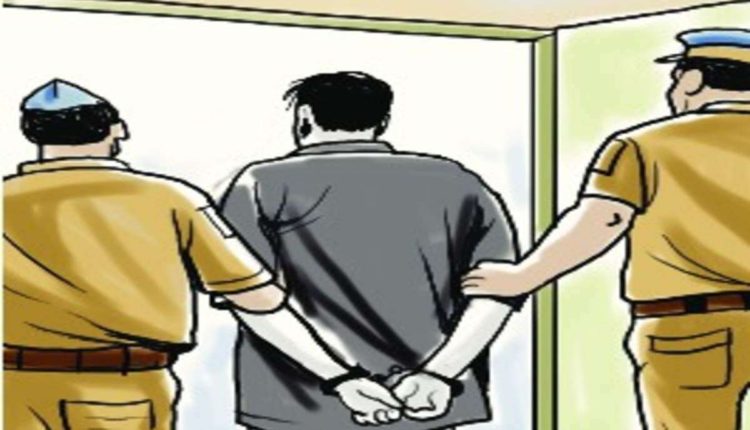 Delhi Police Nabs Brothers for Running "Sextortion" Gang from Rajasthan and Uttar Pradesh
Ten News Network
New Delhi, 31 July 2022: The Delhi Police has arrested two brothers from Rajasthan and Uttar Pradesh who were reportedly part of a "sextortion" gang, said the police sources on Saturday.

The arrests were made in response to a complaint from a man who claimed that the accused had forced him to pay them Rs 12,42,850, they said.
It was found that these people would use fake female personas on social media to make friend requests to people they wanted to harm. After some time, they would invite the subject to a video conversation and ask them to engage in various private behaviors, which they would then covertly record, according to the police. Later, they would blackmail the people using these videos, according to police sources.
The Deputy Commissioner of Police (Crime) Amit Goel said that both the brothers belong to a sextortion ring that has victimised over 100 people.
The Delhi police had managed to find three members of the gang earlier, however, the brothers Ahmad Khan and Aamir Khan managed to escape. It was only on Thursday that the police arrested them from Uttar Pradesh and Rajasthan, he added.