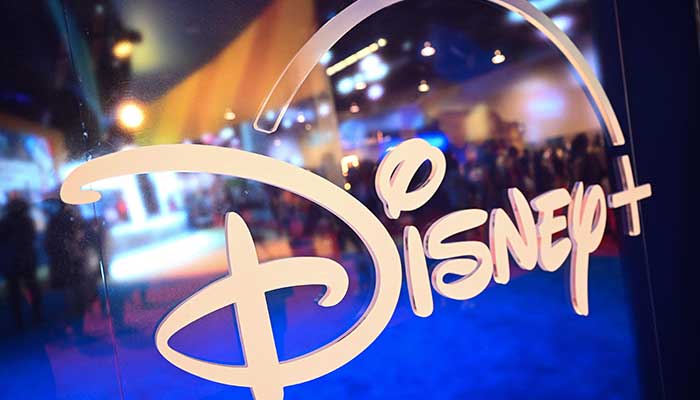 Disney Cuts 7,000 Jobs as Streaming Subscriber Numbers Decline
Ten News Network
Burbank, (California) 9th Feb 2023: The Walt Disney Company announced today that it will be laying off 7,000 employees, citing declining subscriber numbers for its streaming services as the main reason for the move.

The layoffs, which will primarily affect employees in Disney's direct-to-consumer and international division, are part of the company's ongoing effort to streamline its operations and adjust to changing market conditions.
Disney's streaming services, including Disney+, Hulu, and ESPN+, have been a key growth driver for the company in recent years. However, the company has recently reported a slowdown in subscriber growth, with some analysts attributing the decline to increased competition in the streaming market and the impact of the COVID-19 pandemic on consumer spending.
"The current market conditions and the ongoing impact of the pandemic have required us to make some difficult decisions, including the elimination of jobs," said a spokesperson for the Walt Disney Company. "We understand the impact this will have on our employees and their families, and we are committed to supporting them during this transition."
The layoffs are part of a larger restructuring effort at the company, which has been grappling with the challenges posed by the COVID-19 pandemic. Disney has also announced plans to reduce its investments in original content production and shift its focus to more cost-effective and profitable projects.
The news of the layoffs has been met with a mixture of shock and disappointment by employees, who are now facing an uncertain future. Many are also concerned about the future of the company and the impact the layoffs will have on its ability to compete in the increasingly crowded streaming market.
Disney's decision to lay off 7,000 employees highlights the challenges facing the media and entertainment industry in the face of changing consumer habits and the ongoing impact of the pandemic. The company's efforts to streamline its operations and adjust to the changing market conditions will be closely watched by investors and industry analysts in the coming months.