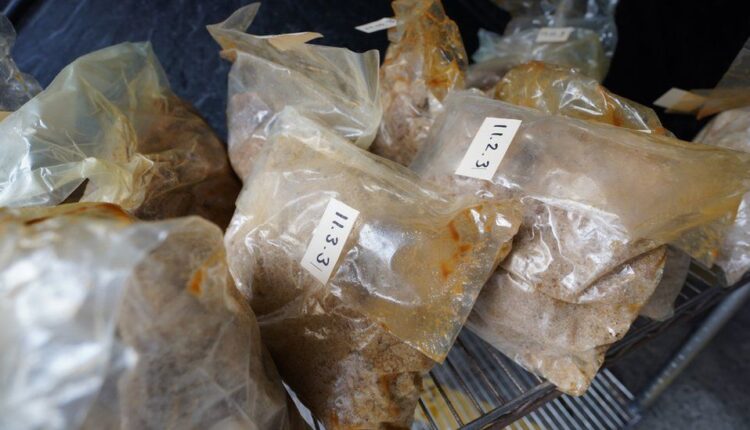 Drugs worth Rs. 200 crores busted in Greater Noida, 9 foreigners held
TEN NEWS NETWORK
Greater Noida, 17th May: Foreign nationals operating a drug manufacturing laboratory inside a three-storey house in Greater Noida have been apprehended following a successful police operation.
Gautam Buddh Nagar Police Commissioner Laxmi Singh reported that nine individuals of African origin have been arrested, and a significant seizure of approximately 46 kg of methamphetamine (MDMA) was made. The confiscated drugs, estimated to be valued at Rs 200 crore in the international market, were found in their purest and white form.
According to Singh, the arrested foreigners had been residing in a rented house located in Sector Theta 2 of Greater Noida. In addition to the substantial drug seizure, law enforcement officials also discovered a stockpile of raw materials that could have potentially yielded an additional Rs 100 crore worth of methamphetamine.
This incident serves as a testament to the ongoing efforts to combat illicit drug activities, with the authorities in Greater Noida taking decisive action to dismantle the clandestine drug manufacturing operation and apprehend those responsible. Further investigations are likely to shed more light on the network involved and the extent of their illegal activities.