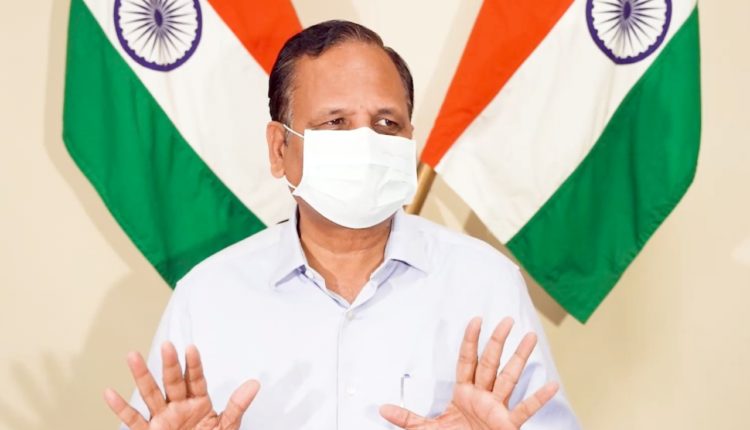 New Delhi (02/06/2022): The Enforcement Directorate (ED) approached the Delhi High court on Thursday challenging the order of a special court allowing Delhi Health Minister Satyendar Jain to have counsel during interrogation.
Special Judge Geetanjali Goel on May 31 granted the custody of Jain to ED till June 9 in a money laundering case. Advocate Zoheb Hossain for ED mentioned the matter before the bench of Acting Chief Justice Vipin Sanghi. The Court agreed to hear the petition on Friday.
The special judge at the request of Satyendar Jain had allowed his counsel to be present during interrogation at distance from where he can see but cannot hear the questioning.
The ED had sought custody of Jain in the money laundering matter to unearth the trail of money and its source. It was alleged that the accused was involved in money laundering through accommodation entries in the companies.
On May 30, the ED arrested Jain in connection with alleged hawala transactions related to a Kolkata-based company. Jain was arrested after a special ED team raided his place in Delhi.