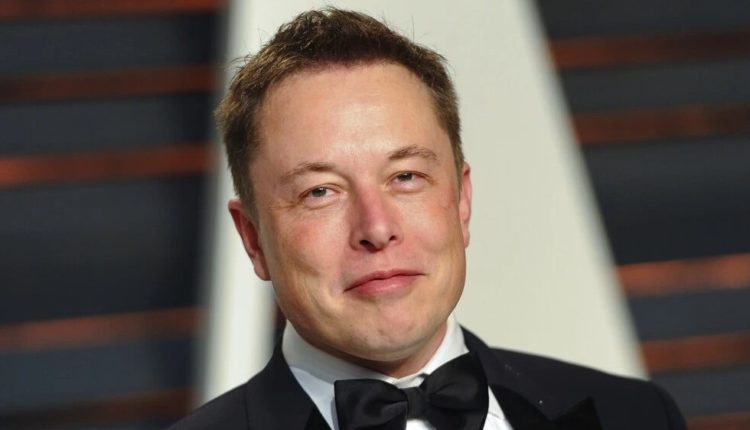 New Delhi (India), 30th May 2023: Elon Musk, the CEO of Tesla, is expected to visit China this week, his first trip to the country in three years. The visit comes days after Musk's team also spoke with Indian officials, stoking speculation about Tesla's future ambitions.
According to Reuters, Musk will meet with senior Chinese authorities and tour Tesla's Shanghai plant. The precise agenda of Musk's visit is unknown.
Following the United States, China is Tesla's second-biggest market, and the company's Shanghai facility serves as its major production base for electric vehicles.
Musk's visit is significant because Tesla is facing more competition from Chinese automakers exporting locally built electric automobiles. The world's largest auto market's low demand has heightened competitiveness.
Despite the difficulties, Tesla has not released any updates on its intentions to increase output at its Shanghai plant by 450,000 vehicles per year. In April, the company announced plans to build a factory in Shanghai particularly for the production of Megapack energy storage products.
Furthermore, Tesla has proposed increasing the capacity of powertrain manufacture at the Shanghai plant to 1.75 million units per year.
During an interview with CNBC, Musk acknowledged some obstacles to expanding in China, claiming that the constraints were not due to a lack of demand but rather to other considerations.
Musk emphasised the importance of US-China relations in the same interview, saying that tensions between the two countries should be a matter of concern for everyone.
In the meantime, Tesla is anticipated to reveal the location of its new manufacturing before the end of this year. Elon Musk voiced his passion for India in a recent interview with the Wall Street Journal when asked if he thought the country "interesting."
Rajeev Chandrasekhar, India's IT minister, shared this stance, indicating that Tesla is serious about building a manufacturing base in the nation.