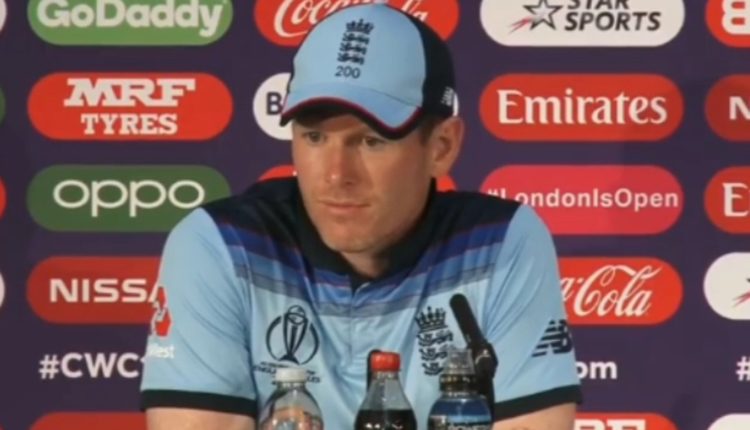 England's Dashing Opener Jason Roy Likely To Play India Game, Reveals Eoin Morgan!
New Delhi: England Former Captain Naseer Hussain still have a lot of faith in Team England, he said, "England didn't go to No 1 in the world without having some decent principles and decent players."
He firmly believes Jason Roy's absence for Australia World Cup clash was a 'massive blow.
England will be facing India and New Zealand in their final two games before the knockouts and they are yet to figure out the availability of Jason Roy for their next game against India which can play a, major role in fate of England cricket team in this worldcup.
England captain Eoin Morgan indicated that opener Jason Roy who suffered a hamstring injury a couple of weeks ago could return to the team for its crucial World Cup 2019 game against India on Sunday.
Roy has missed England's last three matches, two of which have ended in defeat.
"With four days of rehabilitation, he is hopeful of being fit. If it is a big risk we will play it as it is," Morgan said in the post-match presentation on Tuesday.
The England team was initially hopeful of Roy's return ahead of Tuesday's game against Australia. But he was unable to be fit in time.