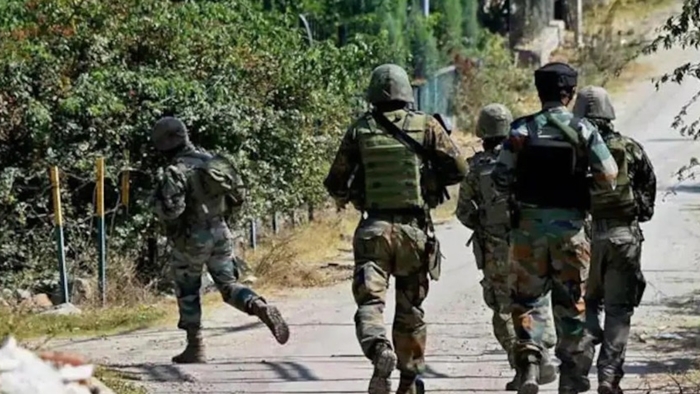 New Delhi, Sep 03, 2023: A potential catastrophe was narrowly averted when a powerful Improvised Explosive Device (IED) was discovered in Rajouri district of Jammu and Kashmir on Sunday.
The IED, cleverly concealed inside a tiffin box, was spotted on the roadside near a culvert by the army's road opening party at Sangpur village along the Jammu-Poonch National Highway at approximately 4:45 am.
According to Jammu-based defence PRO Lt Col Suneel Bartwal, swift action was taken to secure the area. "Three teams from the nearest Army camp established a motor vehicle check post at Kallar and Balavenue after the IED's detection. Simultaneously, the police were informed and integrated into the operation," Lt Col Bartwal stated.
A bomb disposal team was dispatched to the scene, and they successfully identified and neutralized the IED by 8:15 am. The discovery prompted a suspension of traffic on the bustling highway for over three hours as a precautionary measure. The IED was subsequently destroyed through a controlled explosion, ensuring no harm was caused.
Authorities have initiated a formal investigation, registering a case to identify and apprehend the suspected terrorists responsible for planting the IED with the intent to trigger a devastating explosion.
This incident underscores the ongoing security challenges faced in the region and the constant vigilance required to thwart potential threats. The timely detection and neutralization of the IED by security forces played a crucial role in averting what could have been a disastrous event.
As Lt Col Bartwal emphasized, "Vigilance and coordinated efforts by our security personnel are vital in ensuring the safety and security of the region."