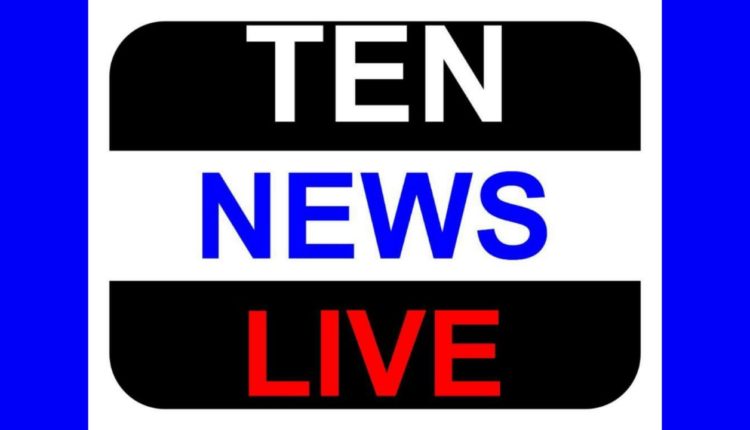 From US To India, Boeing Hounds Out Newest Airbus Jetliner: Report
Boeing Co.'s efforts to undermine sales of Airbus SE's newest widebody aircraft — the A330neo — have moved beyond U.S. borders and into India, a market seen by the European planemaker as crucial to extending sales for the plane into Asia.
In the latest setback to the Toulouse, France-based manufacturer, the Indian affiliate of Singapore Airlines Ltd. opted for the 787, people familiar with the matter said, passing over the Airbus model, which along with the bigger A350 was designed to take on the Dreamliner. It follows similar lost campaigns at American Airlines Group Inc. and Hawaiian Holdings Inc., both of which scrapped their orders for Airbus jets and picked the 787 instead.
The American planemaker's crusade, backed by aggressive pricing and President Donald Trump's tax cuts, is already showing results. Airbus in April said it'll scale back production of the A330 family as it transitions to the newer model in part due to lower than expected sales, with plans to hand over only 50 of the jets annually from next year, compared with 67 in 2017. The jet, which has new engines from Rolls-Royce Holdings Plc, is an upgraded version of the existing A330 wide-body.
"Boeing is not trying to give us an easy time," Eric Schulz, chief commercial officer for Airbus, said in an interview on Sunday in Sydney. "And I can tell you we are as well."
Source: NDTV