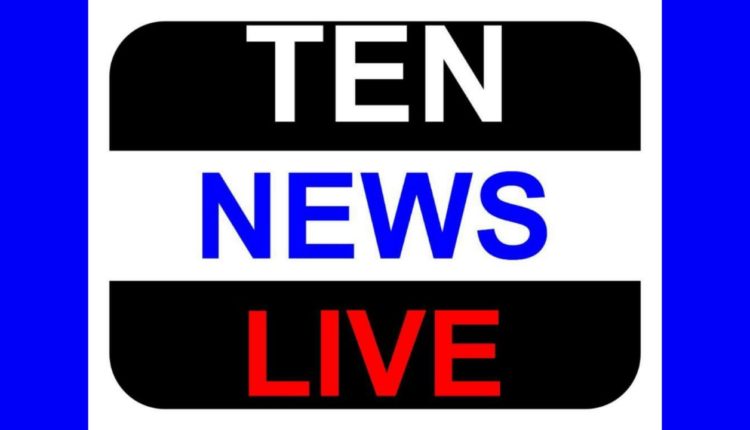 DMS Aarohi Voice of Delhi-NCR Grand Finale begins in Delhi today!
DMS Aarohi Musical Society today organized the Grand finale of Voice of Delhi NCR. DMS Aarohi is a cultural, Art, Stage & Film Based Society. It was established by, founder President Pankaj Mathur in January 2013. This non profitable society is focused to keep alive the melodious music of Indian Cinema.
The grand finale comes after six months of rigorous competitions where in different talented singers from Delhi NCR gave auditions and kept moving up through various stages of contest.
There are three age groups namedd Little Stars, Senior and Super senior superstars in the competition and four categories namely classical/semi classical, album/sufi and filmy.