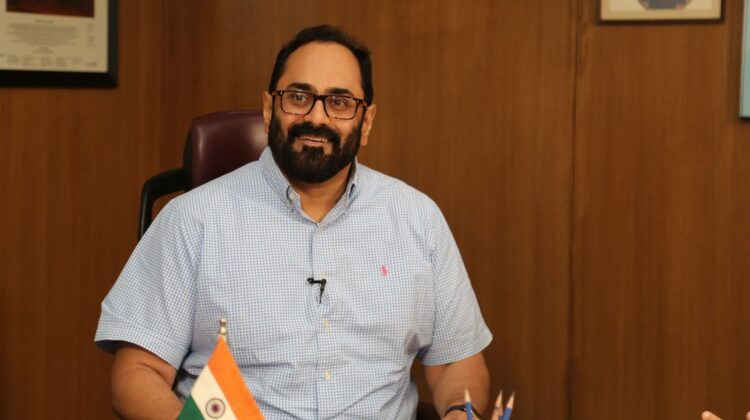 Government to Reconsider 'Safe Harbour' Clause in Digital India Bill
Ten News Network
Delhi (India), March 10, 2023: The government of India is currently re-evaluating the "safe harbor" provision in the Information Technology Act 2000, which absolves social media platforms of responsibility for their users' online posts.

As part of the overhaul of digital laws in the country, the government is reconsidering this principle, according to Union Minister Rajeev Chandrasekhar, who spoke during a presentation in Bengaluru on Thursday. The Minister of State for Electronics and IT added that the "safe harbor" clause may need to be revised due to the various types of platforms that have emerged in recent years, each with unique regulatory requirements and guardrails.
The proposed new Digital India Bill is intended to replace the decades-old Information Technology Act, with the draft bill expected to be issued in April after two more rounds of discussion. The new bill will likely include regulations for data captured by invasive devices such as spy glasses and wearable technology.
Chandrasekhar emphasized that the legislation must be future-proof and ready to handle the rapid pace of technological innovation, including artificial intelligence and blockchain.
In 2021, the government introduced the Information Technology (Intermediary Guidelines and Digital Media Ethics Code) Rules, which require social media platforms to remove posts when requested by the government or as required by law.