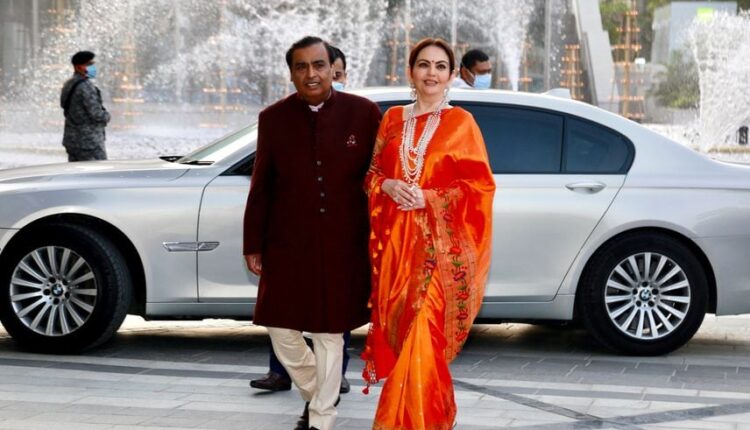 Govt upgrades Mukesh Ambani's security cover to Z Plus
Ten News Network

Mumbai, Sept 30th,2022: The central government on Thursday upgraded billionaire businessman Mukesh Ambani's security cover to Z plus in view of recent threats to him and his family, reviewed by the central intelligence and security agencies.
Ambani was earlier accorded the 'Z' security cover of CRPF (Central Reserve Police Force) commandos in 2013.
His wife, Nita Ambani had a similar armed cover but of a lower category called 'Y+' consisting of fewer commandos.
According to the latest Bloomberg report, Mukesh Ambani is the tenth richest man in the world.
The upgraded security cover to him was accorded by the Union Ministry of Home Affairs after reviewing the recent threats and possible danger to him.
The Z+ security will be consisting of National Security Guard(NSG) commandos.
They are armed with Heckler & Koch MP5 sub-machine guns and modern communication equipment, and each member of the team is adept in martial arts and unarmed combat skills.
Z+ is the highest category of security after SPG forces which are provided only to the Prime Minister of India.