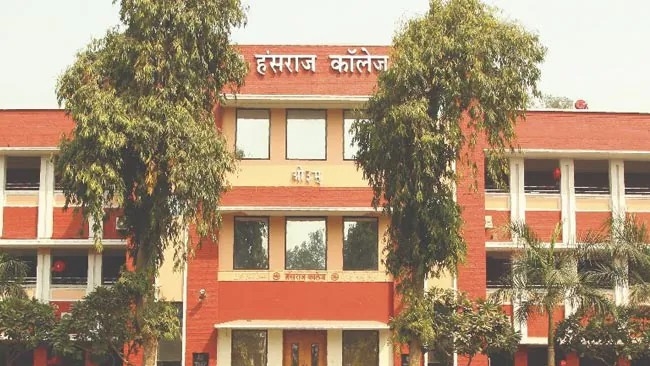 Hansraj students to protest against non-veg ban in campus
Ten News Network

New Delhi (India),19th Jan 2023: Students at Delhi University's Hansraj College are planning to protest against the discontinuation of non-vegetarian food at the institution, claiming that it is an attempt at "saffronising the campus."
A group of students affiliated with the Students' Federation of India (SFI) will hold a protest outside the Hansraj Hostel on January 20.
According to the students, the college stopped serving non-vegetarian food at its canteen and hostel after reopening following the pandemic in February of last year. However, there has been no official order on this.
The SFI also claims that there have been instances where the Hansraj administration confiscated eggs from students who brought them to the hostel. In a survey conducted within the Hansraj hostel, 75% of students were found to be non-vegetarians, while the college principal had previously claimed that 90% of students were vegetarians.
The students see the discontinuation of non-vegetarian food as an attempt to establish cultural hegemony and have claimed that right-wing forces have responded violently to attempts to raise the issue on campus. The SFI has also alleged that the administration's attitude towards the issue is an attempt to saffronize the university space.
A third-year student named Alok Sharma, who resides in a hostel, said that the college abruptly stopped serving non-vegetarian food. "We were not informed about any such order. I don't think any order was issued. This is unfair. "We are living away from our family, and we need proper food," he said.