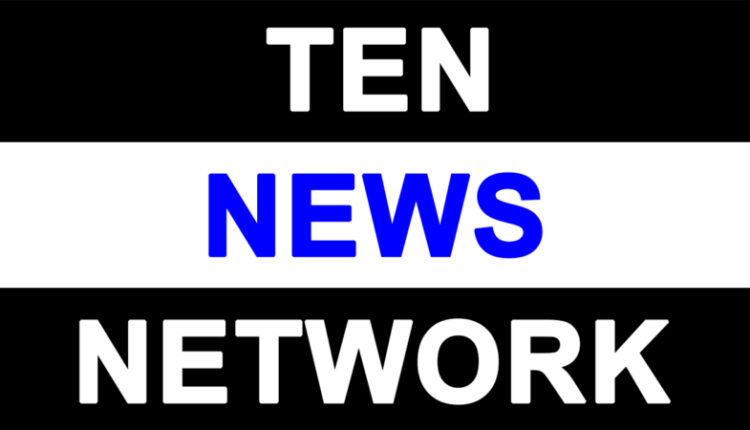 Health Scare Shakes MP Independence Day Celebrations: Minister and Speaker Collapse
Ten News Network

New Delhi, August 15, 2023: A dramatic turn of events marred the Independence Day celebrations in Madhya Pradesh as both the Health Minister and the Assembly Speaker collapsed on stage at two separate events commemorating India's 77th Independence Day.
During a march past in Raisen, Health Minister Dr. Prabhuram Choudhary suddenly collapsed while receiving the salute on stage. Prompt action from officials present led to his swift transfer to the district hospital in Raisen. Doctors examined him and stated that he is currently under observation.
In another incident in Mauganj, Assembly Speaker Girish Gautam's health took a turn for the worse while addressing the public after hoisting the flag. Medical professionals were immediately called to the scene, and he is currently undergoing treatment.
The eve of Independence Day witnessed three separate tricolor rallies in Raisen as part of the Har Ghar Tiranga Abhiyan. The rallies included participation from school children, police, administration officials, and members of the public.
Amid these events, a significant Tiranga Yatra, led by seemingly healthy Dr. Choudhary, was also undertaken.
Dr. Choudhary extended heartfelt Independence Day greetings to the citizens, urging them to proudly hoist the tricolor at their homes and celebrate the occasion with enthusiasm.
As Madhya Pradesh's Independence Day festivities took an unexpected turn with the health scares of key officials, the state remains vigilant and hopeful for their speedy recovery.