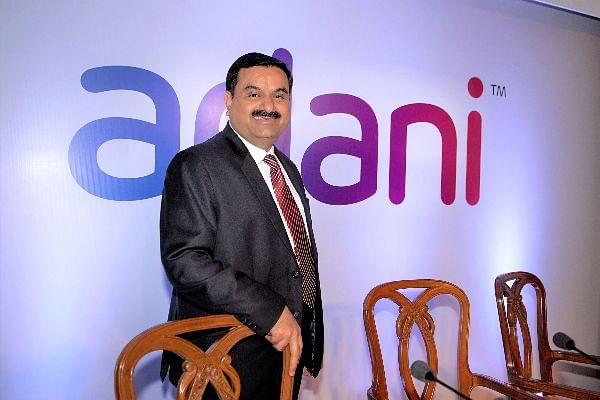 Hindenburg Report: Adani Group Commits to Transparency with Independent Audit of All Companies
Ten News Network

Mumbai (Maharashtra), 31st Jan 2023: Adani Group, India's largest conglomerate, has announced plans to conduct an independent audit of all its companies. The objective of the audit is to ensure compliance with all regulations and ethical standards, as well as to enhance transparency and accountability within the group.
The audit will be conducted by a leading international auditing firm, and will cover all aspects of the group's operations, including finance, human resources, and environmental sustainability. The results of the audit will be publicly disclosed and any recommendations made by the auditing firm will be acted upon promptly by the group.
The announcement comes amid growing concerns over the environmental and social impacts of the group's operations, particularly in the coal and infrastructure sectors. The audit is seen as a response to these concerns and a demonstration of the group's commitment to responsible corporate behavior.
Adani Group's businesses span across multiple industries including ports, agribusiness, defense, and renewable energy. The group's aggressive expansion in recent years has made it a major player in India's economy, but it has also attracted criticism for its business practices and environmental impact.
The independent audit is a step in the right direction for the group, and will help to restore public trust and confidence in its operations. It will also provide valuable insights into the group's operations and allow it to identify areas for improvement.
In conclusion, the Adani Group's announcement of an independent audit of all its companies is a positive development for the group and for the wider business community in India. It demonstrates a commitment to transparency, accountability, and ethical business practices, and will help to ensure the group's long-term sustainability and success.