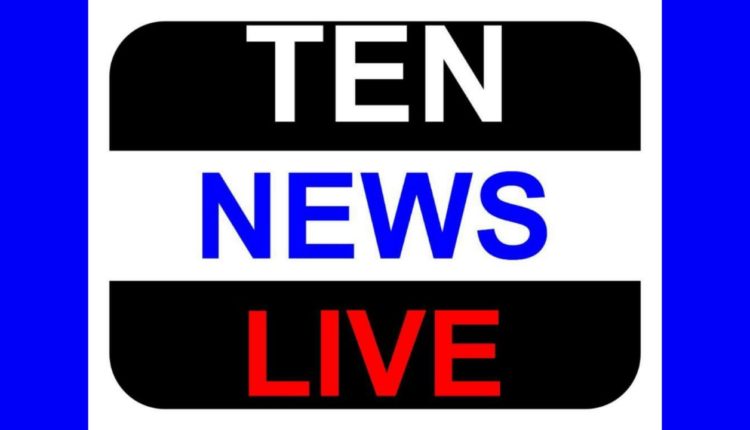 IEML CONCEIVED TO ORGANISE WORLD ASSEMBLY OF AYURVEDA, YOGA & NATUROPATHY IN 2019
Greater Noida – October 5, 2018 – Shri Rakesh Kumar, Chairman, India Expo Centre & Mart informed that Ayurveda has rich heritage and recognition as an alternative system of medicine in developed countries providing a good foundation and looking that the Ayurveda market is expected to grow by a three-fold increase in size from $2.5 billion to $8 billion by 2022 and keeping in line with vision of Shri Narendra Modi ji, Hon'ble, Prime Minister of India, for the first time a World Assembly of Ayurveda, Yoga & Naturopathy, 2019 [WAAYN] 2019 is being planned to be held at India Expo Centre & Mart, Greater Noida in 2019.
World Leaders in Ayurveda, Yoga & Naturopathy, Wellness Tourism, Spirituality, Herbal and Lifestyle Medicine will participate together with Trade and Investment partners to promote investment in Wellness Tourism, Manufacturing and World Class facilities etc. About 90 countries will be participating in the first of its kind show on Ayurveda.
Mr. Kumar elaborate that a Steering Committee of World Assembly under the vision of Dr. H. Nagendra [ Padamshree and Chancellor, S-VYASA University, Bengaluru  ] has been formed with regard to organisation of WAAYN and said that he met the Hon'ble Chief Minister of Uttar Pradesh Shri Aditya Nath Yogiji at his residence to discuss finalisation of this flagship event of IEML. He Also met H.E Governor Shri V.P. Naik and others to have their blessings to accomplish the herculean task.
The WAAYN will be an opportunity to showcase the best of public – private initiatives around the globe along with leading National & International Professional Associations.