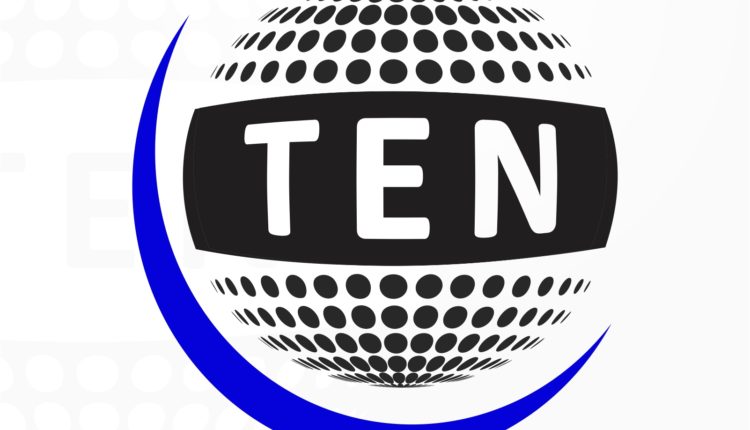 IMA President, Dr. Wankhedkar Addressing Media after Cabinet removes bridge course for Ayush practitioner
The Union Cabinet on Wednesday removed the provision of bridge course for Ayush practitioners to practise modern medicine, as part of amendments to the National Medical Commission (NMC) Bill.
"I thank all the media persons for supporting us. Yesterday we were made aware that the Cabinet have accepted certain amendments. We welcome this move from the government," says Dr. Ravi.