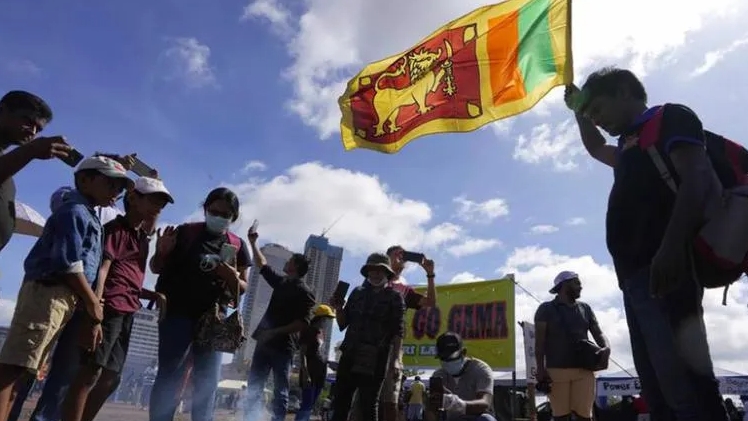 Colombo (Sri Lanka), 21st March 2023: As the South Asian country navigates its worst financial disaster in almost 70 years, Sri Lanka received a much-anticipated loan of about $3 billion from the International Monetary Fund (IMF) on Monday.

India's neighbours to the south, the island nation Sri Lanka experienced weeks of unrest last year as a result of severe food, fuel, and medication shortages brought on by the country's record-low foreign exchange reserves, which ran out of money to pay for imports of basic necessities.
The country has a population of nearly 22 million. These people were left without access to essential healthcare, food for their families, or fuel for their vehicles. The families were left to fend for themselves while their economy collapsed further.
The deal with the IMF took a year to process and finally on Monday, the international body said in a statement that the loan will help Sri Lanka "restore macroeconomic stability and debt sustainability….unlock Sri Lanka's growth potential."
The former leader and President of the nation was compelled to leave the nation after irate protesters surrounded his home and place of work and yelled for him to resign.
President Ranil Wickremesinghe declared Sri Lanka to be "bankrupt" in July of last year and added that talks with the IMF were "difficult."
The nation will receive much-needed relief from its uphill battle to revive its ailing economy thanks to Monday's loan clearance.
A $333 million initial payment will be made by the IMF to Sri Lanka right away, and additional payments will follow in the upcoming months.