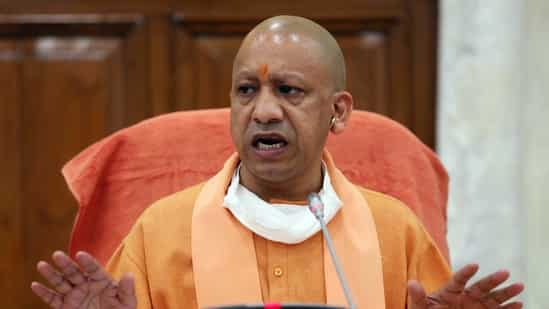 In UP, a fine of Rs 10,000 if caught without mask for the second time
Ten News Network
The Uttar Pradesh government has imposed a weekend lockdown in view of rising coronavirus COVID-19 cases in the state. All markets, offices will remain closed in all the urban and rural areas across the state during the weekend, whereas all essential services will be exempted from any restrictions.
"There will be a weekly closure in all rural and urban areas of the state on Sunday. Only sanitation, sanitisation and emergency services will operate during this period," said CM Yogi Adityanath.
He further said that a fine of Rs 1000 will be imposed if someone is caught without mask for the first time. If caught for the second time, a penalty of ten times the original amount (which is Rs 10,000) should be imposed.
On Thursday, UP reported 22,439 fresh cases and 104 deaths, pushing the death count to 9,480 and the total infection number to 7,66,360.