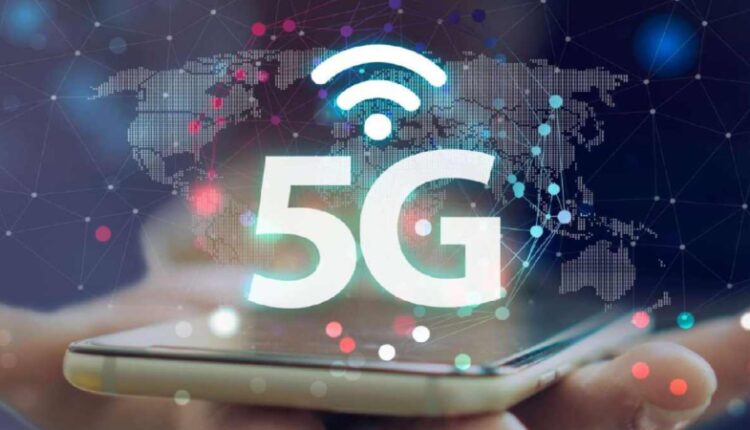 India will have 100% 5G coverage by 2024, says IT Minister
Ten News Network
New Delhi (India), 1st March 2023: IT and Communications Minister Ashwini Vaishnaw on Tuesday has said that by December 2024 India will have a 100% coverage of 5G network.

Indian Telecom giants Airtel and Jio have already launched the 5G network in 387 districts of the country and have installed 100,000 base transceivers. Expressing hope, the Communication Minister said, "India's 5G is one of the fastest in the world. We had promised India will achieve 5G coverage across 200 cities and districts by March 31 in the phase one. As on today, India has covered 387 districts with 5G and 100,000 sites,"
The minister said that the growth is prominently expanding due to the competitive nature between the two companies along with the easier and uncomplicated permissions granted by the government to set up telecom infrastructure. He said that permissions used to take upto 200 days in the earlier regime, however now the procedure can be instantaneously completed within 7 days.
Earlier in the Economic Times Global Business Summit (GBS) 2023 Vaishnaw had stated that the dynamic and fast 4G and 5G growth in India has attracted the interest of 9 countries who look forward to expand their Telecom technology in the country.