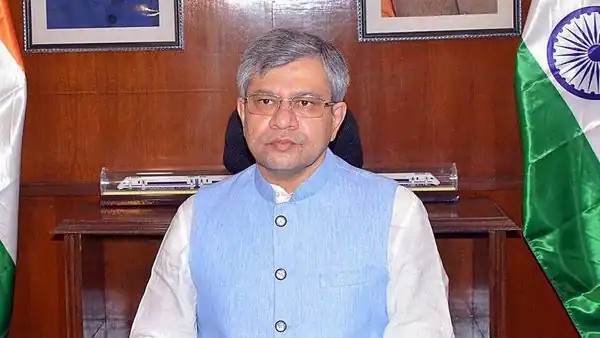 India will not have Telecomm Monopoly, BSNL making steady profits: Ashwini Vaishnaw
Ten News Network

New Delhi (India), 22nd May 2023: Ashwini Vaishnaw, Union Minister for Railways, Communication, Electronics & IT recently spoke at the Express Adda held by the Indian Express Group. During the interview the minister commented on the current state of affairs of the telecommunications industry in the country.
During his conversation with Anant Goenka, Executive Director, Indian Express Group and Anil Sasi, National Business Editor, The Indian Express, Vaishnaw was asked about the virtual duopoly in the telecomm business and due to the struggles expressed by Airtel whether the country will eventually witness a monopoly with Ambani owned Jio.
To which the minister reaffirmed that no such thing is happening and said, "No, we are not heading towards a monopoly. Even a duopoly will not be there."
He further elucidated and praised BSNL for its development. He said, " BSNL is coming up as a very stable player in the market. They have started making operating profits and its a turnaround story for BSNL."
He also expressed faith in the indigenously developed 4G and 5G technology that will be used by BSNL.
Vaishnaw was further asked about whether there will be three or four significant players in the market space to which he wittingly replied that it would depend on the audience as they are the "market players".
Then the conversation steered towards the competition in the global telecomm sector and the Minister said, " It (telecomm industry) is very capital intensive and it has it has its own very rapid technology cycles."
Lastly, he was asked whether the data cost will ever move up in the country. Vaishnaw answered, " We are the most affordable telecomm market in the world and I think it will remain that way."