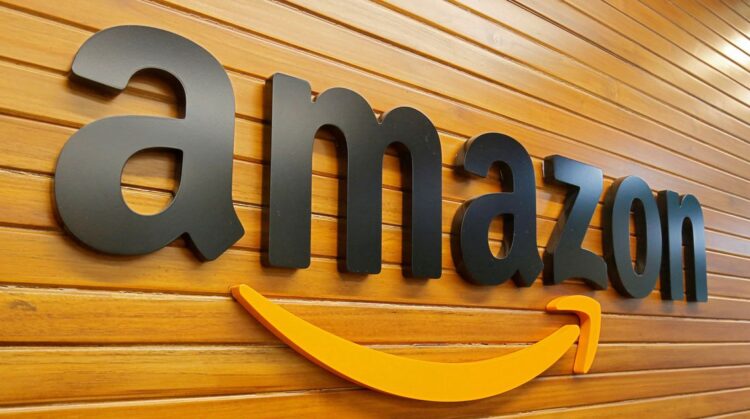 Indian Government Condemns Amazon over Unfair Promotion of Private Labels
Ten News Network
New Delhi (India), 21st February 2023: Consumer Affairs Secretary Rohit Kumar Singh stated that in a meeting with Amazon, the Government of India has given a 'piece of its mind' over the unfair promotion algorithm of Amazon on its website.

He said that while looking for products on one of the largest e-commerce sites in the world, the products that are suggested first are either labels that they own or companies that they have invested in. As a result, the customer is more likely to buy products from those labels as they are suggested as the top results.
This is unfair, especially to smaller and local companies who can not compete because of the algorithm not promoting their products.
The Secretary also expressed that this was against their consumer protection guidelines and fair trading, "You might be the world's largest company, but the balance between seller and consumer has to be maintained," he said.
No comments have been made from Amazon on the current situation.