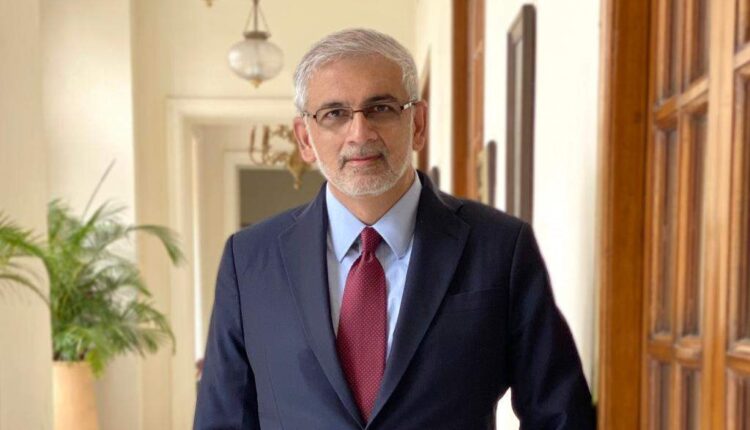 Indian infrastructure 'artless', says Sanjeev Kapoor, faces Backlash
Ten News Network

New Delhi (19th March 2023): Jet Airways CEO Sanjiv Kapoor took to Twitter to compare his experience in the Bengaluru and Dubai metro infrastructure. In his Twitter rant Kapoor called Indian architecture, 'artless'.
The CEO tweeted on Saturday about his thoughts on the metro buildings and infrastructure in Indian cities. He wrote, "Bangalore, Gurgaon, Kolkata… why are our overground / overhead metro stations such artless concrete eyesores? Take a look at Dubai compared to Bangalore. And this Dubai station was probably built 10 years ago!"
He attached two pictures along with the tweet to prove his point. However the CEO faced backlash from netizens for his entitled and insensitive remarks.
After Sanjiv Kapoor praised foreign development initiatives while criticising domestic ones, the internet community lost its composure. Kapoor's post was criticised by a Twitter user, who retorted, " AAP Dubai mein jaakar raho na (You go live in Dubai)." Another person added, "Typical response of those who don't appreciate their own country."
Additionally, a ton of people flooded the reply area to inform him about the beauty and excellence of various metro stations across the nation.