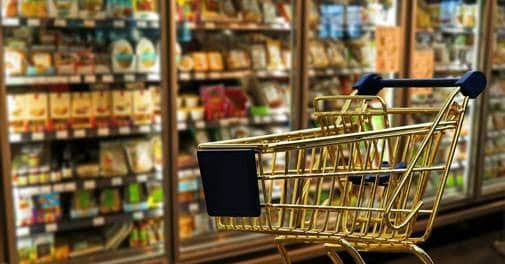 New Delhi: The Confederation of All India Traders (CAIT) has complimented Prime Minister Narendra Modi and Commerce Minister Piyush Goyal for speeding up the draft of first National Retail Policy which is about to be released by DPIIT very soon as per media reports. The Policy will be a game changer and will encourage structured growth of trade & commerce in India which has a huge potential to grow and there is a need to just exploit the resources of domestic trade-said the CAIT.
CAIT National President B.C.Bhartia & Secretary General Praveen Khandelwal said that business community across the Country is eagerly awaiting the draft of National Retail Policy which is certainly going to provide much desired support to domestic trade. Both Bhartia & Khandelwal said that since Independence domestic trade was never on priority of any Government and as such it has grown in the Country on its own.
The retail trade in India generate an annual turnover of Rs. 650 billion dollars that is approximately Rs. 45 lakh crore per year. It is for the first time that the Modi Government has realised the important role of trading community in economy and as a result of which the National Retail Policy is about to be rolled out. The CAIT has in forefront since last five years stressing the need of such policy to strengthen retail trade of India.
Both Bhartia & Khandelwal said that major contours of the policy could be support policies for self sustained growth of retail trade, upgradation and modernisation of retail trade, one license instead of numerous licenses, easy access to finance for small traders, digitalisation of existing business format of retail trade, faceless compliance of Govt laws and rules, stress on promoting exports by SMEs, simplification of tax structure , steps to strengthen supply chain managed by traders , hassle free business activities to be conducted by traders, elimination of Inspector Rule, encouragement policies for adoption and acceptance of digital payments, a traders helpline, District level Committees with officials and trade representatives for smooth conduct of business activities etc.