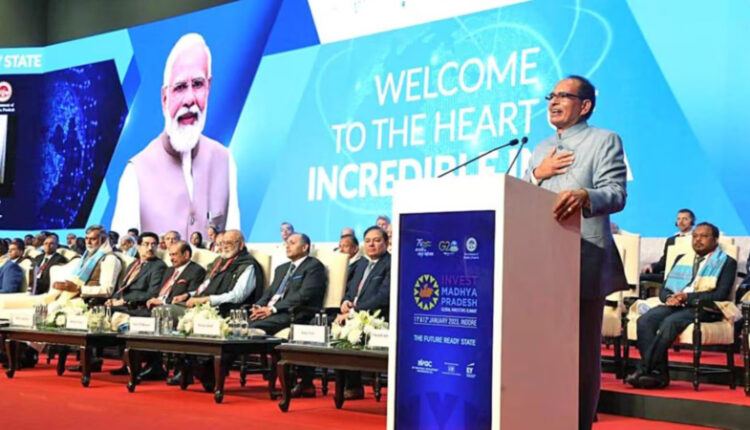 Indore to Become India's Next IT Hub, says Madhya Pradesh CM
Ten News Network

Indore (Madhya Pradesh), 12th Jan 2023: Madhya Pradesh Chief Minister Shivraj Singh Chouhan has declared that Indore is set to become the next big IT destination in India, displacing other cities like Bengaluru and Hyderabad.
The Chief Minister made this announcement during a meeting with leading industrialists and investors ahead of the Invest Madhya Pradesh—Global Investors Summit being held in Indore.
Chief Minister Chauhan also said that cleanliness and better working conditions in the city have generated a positive brand image that is appealing to investors across all sectors. It was also mentioned that multinational IT firm Accenture, which had set up shop in Indore only six months ago, is planning to expand its operations in Madhya Pradesh.
The one-on-one meetings were also attended by Accenture India Chairperson Rekha Menon, Puneet Dalmia of Dalmia Bharat Group, Nadir Godrej of Godrej Industries, Pranav Adani of Adani Agro Oil & Gas, Noel Tata of Tata International, Sanjeev Puri of the ITC Group, and Nikhil R. Meswani of Reliance Industries. Chief Secretary Iqbal Singh Bains and Principal Secretary of Industrial Policy and Investment Promotion Manish Singh were also present.
The ongoing investors' summit is expected to bring more investments to the city as well as the state.