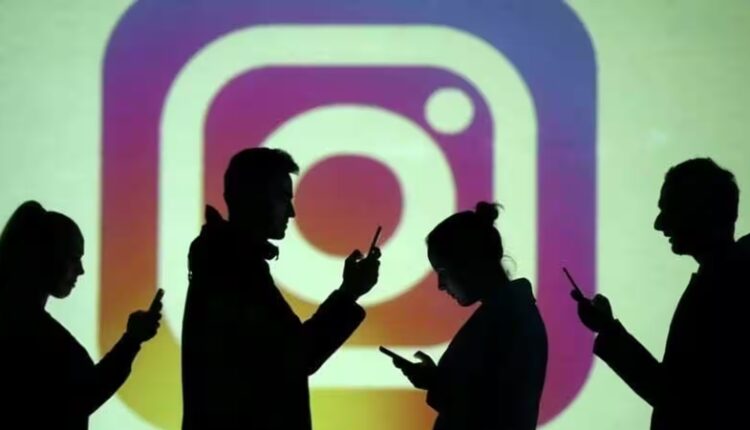 Instagram users face glitch in accessing account, updating posts
Ten News Network
New Delhi (India), 18th May 2023: Instagram, owned by Meta, is currently unavailable to some users. The outage started early this morning, according to Downdetector, which is a website that tracks malfunctioning systems on the internet.

As many as 780 people have reported issues with Reels on the platform.
Downdetector shared the information by tweeting, "User reports indicate Instagram is having problems since 10:04 PM EDT. https://downdetector.com/status/instagram/ RT if you're also having problems."
The cause of the outage is unknown at this time. The bug appears to be affecting users in the United States, some parts in India and adjacent territories.
Users are reporting difficulties accessing the feed, viewing, and publishing Stories. Some users are unable to log in to their accounts, while others have zero views on their most recent Reels.
Many Instagram users went to the microblogging platform Twitter to express their outrage.
One user complained, "instagram down for anybody else? I can't see anybodys story and I can't see my story views."
Instagram has not yet released any official statement about the glitch.