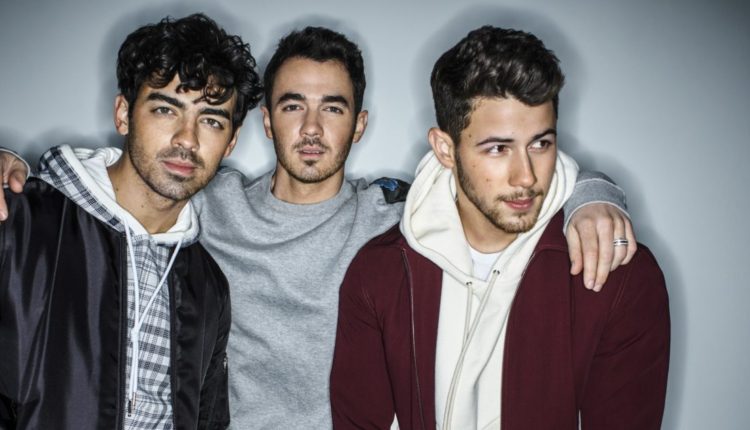 Jonas Brothers' wives turn cheerleaders at 'Happiness Begins Tour'
New Delhi: Jonas Brothers' better halves Priyanka Chopra, Sophie Turner and Danielle Jonas turn cheerleaders to cheer for them on Happiness Begins Tour in Miami.
The band members, Nick Jonas, Joe Jonas and Kevin Jonas kick started the tour on August 7, 2019 with a bang. The trio are performing after a gap of six years as they had split up in 2013 due to some differences. The band had reunited recently with their single 'Sucker', which happens to be the 34th song in history to debut on the Billboard Hot 100 at number one position.
The three brothers are an awesome team together, they have garnered enough praises and fan following from all around the globe. And that is the reason when they performed at their 10th concert tour on stage, the audience went crazy and welcomed the reunion by coming in huge numbers. The concert was full house.
The event was a huge success which marked the new beginning for Jonas Brothers after six long years.
The trio thanked thousands of fans who came to attend the concert. They wrote on their Instagram handle, "Miami night one was insane. We love you guys. #HappinessBeginsTour"