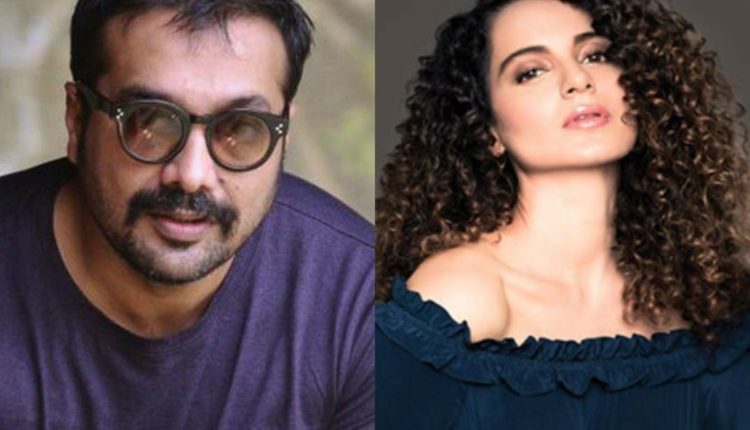 Kangana Ranaut attacks Anurag Kashyap, says he cheated on all his partners
Bollywood actor Kangana Ranaut on Sunday launched a scathing attack on director Anurag Kashyap and said that "Kashyap is very much capable of doing what Payal Ghosh (is) suggesting," after Ghosh accused the filmmaker of sexual harassment.
TheManikarnika actor took to Twitter and wrote, "He (Kashyap) cheated on all his partners. Self-admittedly he has never been monogamous."
Talking about the Gangs of Wasseypur filmmaker's production house 'Phantom', she said, "Phantom was full of womanisers many #MeToo accused. I supported those victims before also. They started smear campaigns against me."
The Tanu weds Manu actor also posted a clip from Ghosh's interview wherein she opened up about Kashyap "making her feel uncomfortable."
Along with the clip, Ranaut tweeted that Bollywood was a place where struggling girls from the outside world were treated like 'sex workers'.
"I far as I know Anurag self-admittedly has never been monogamous even when he was married to various people. What Anurag did to Payal is a common practice in Bullywood. Treating struggling outsider girls like sex workers comes naturally to them #AnuragKashyap #PayalGhosh," she said.