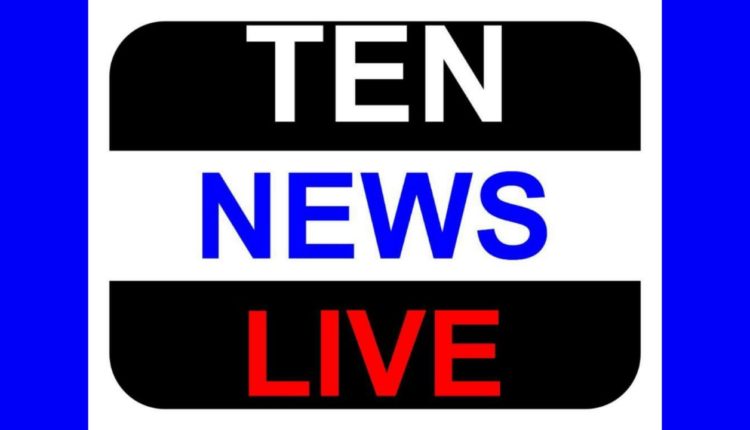 #KarnatakaVerdict: BJP crosses half-way mark, Congress decimated with 57 seat leads!
Trends as per India Today show BJP leading on 119 out of 222 seats, Congress on 57, JDS on 44 and others on 2 seats. With these figures BJP has crossed the magic number mark and seems all set to form a government on its own.
Meanwhile Congress has opened its option to form alliance with JDS.