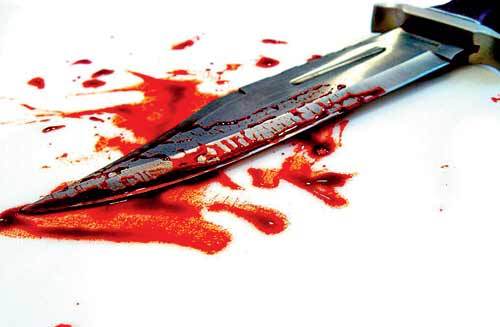 Man slits girl's throat, consumes poison in #Ghaziabad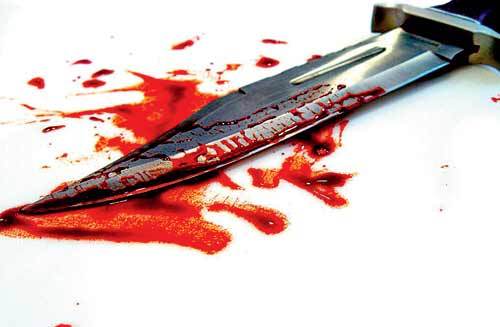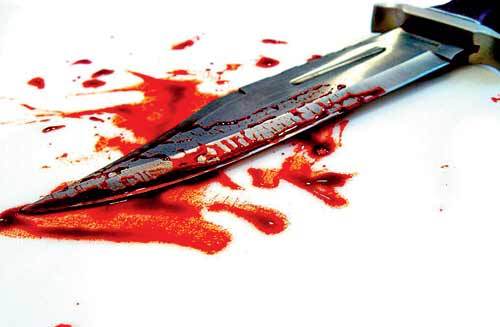 Ghaziabad: A postgraduate student today allegedly slit a 22-year-old female student's throat before consuming poison at their college premises here, police said.
The victim was a second-year BA at Shambhu Dayal Post Graduate College and allegedly in a relationship with the accused, Prashant, Superintendent of police (city) Salman Taj Patil said.
Hearing the girl's screams, college students rushed to help her and apprehended Prashant. He was beaten by them and handed over to police, he said.
Victim was taken to the nearby MMG government hospital, from where she has been relieved after a surgery, police said.
Prashant was taken to the hospital, in an unconscious state, by the police after it was discovered that he had taken poison before the attack, the SP said.
He has been further referred to GTB hospital in East Delhi, he said adding, if he survives legal action will be taken against him.