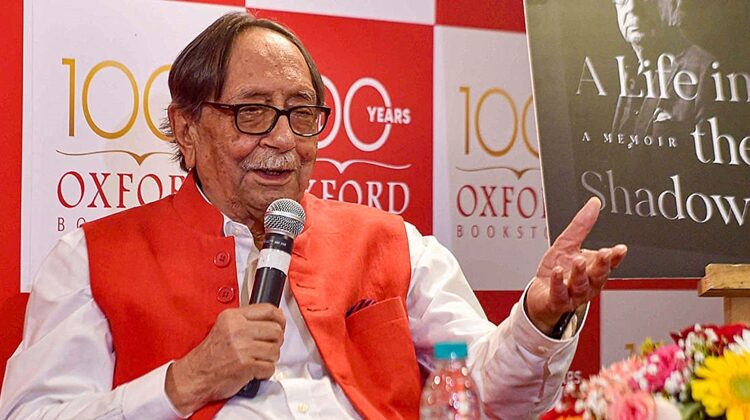 Modi may bail out Pakistan amidst economic crisis, feels ex-RAW chief Amarjit Singh Dulat
Ten News Network
Delhi (India), February 26, 2023: Former Research and Analysis Wing (RAW) chief, Amarjit Singh Dulat, has speculated that Indian Prime Minister Narendra Modi may provide financial support to cash-strapped Pakistan amidst the country's economic crisis.

Pakistan has been facing financial challenges for several months and is in dire need of funds. Dulat believes that Modi may extend an olive branch to Pakistan later this year and has called for increased public engagement to keep talks open between the two nations.
However, External Affairs Minister S. Jaishankar recently stated that India will consider local public sentiment before deciding whether to help Pakistan and added that ties between the two countries have been strained for several years due to terrorism being a fundamental issue in the relationship.
Pakistan's Prime Minister, Shehbaz Sharif, had previously expressed his embarrassment at having to beg for financial help from friendly countries and acknowledged that seeking more loans was not a permanent solution to the country's financial crisis.