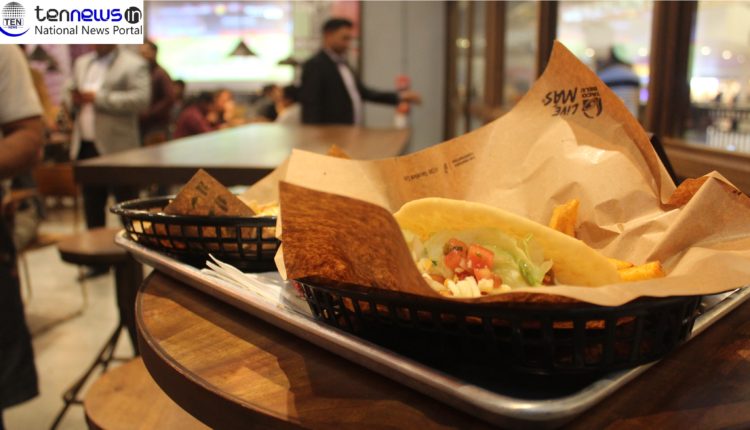 New Taco Bell Greater Noida Review
Yetnesh Dubey / Baidyanath Halder
Greater Noida (29/12/18) : The famous American fast food chain, Taco Bell, recently opened their brand new store in the NCR region of Greater Noida. The brand new restaurant located in Omaxe Connaught Place in Beta 2, Greater Noida. The new Taco Bell adds to the increasing number of fast food joint the local region is witnessing. So to compare how the new Taco Bell in Greater Noida, fares against its Noida and Delhi outlet, we went there for a quick review. Here are our thoughts.
The Location
Greater Noida is a far-out place from the main Delhi region, thus it enjoys several advantages like wide open roads, lush green sidewalks and huge shopping malls. The Omaxe Connaught Place is no exception to it. The mall is huge and is still under construction, but several brand stores are opening up fairly quickly.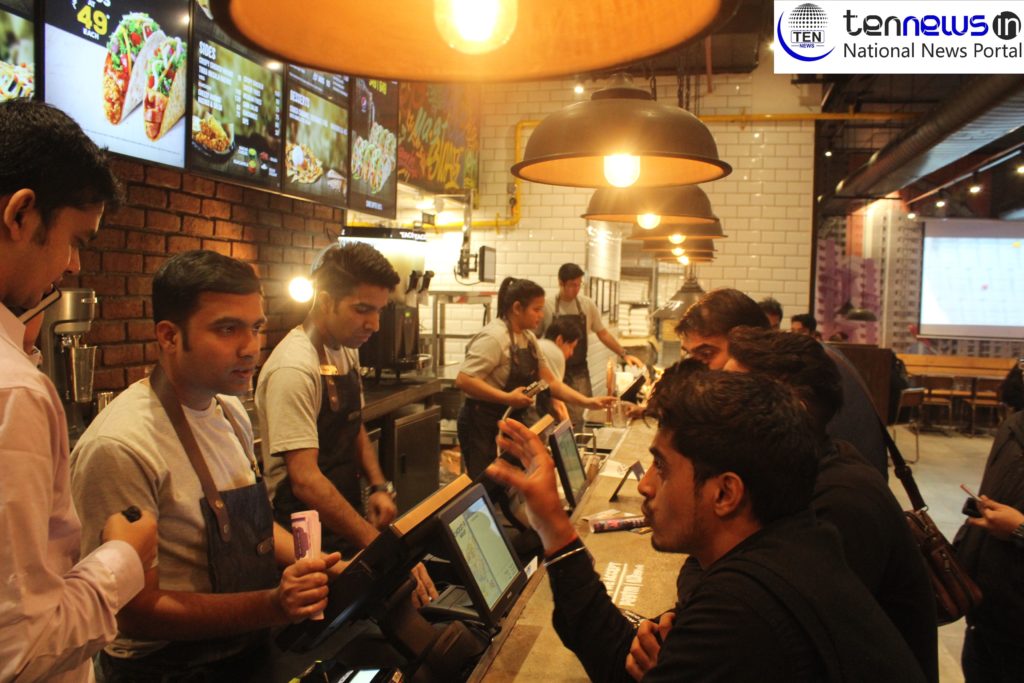 The Taco Bell is located on the topmost floor and occupies a decent amount of space. The atmosphere inside the restaurant is lively and full of energy. The lighting inside the place is perfect for some great Instagram pictures, so we highly recommend that you relish this opportunity.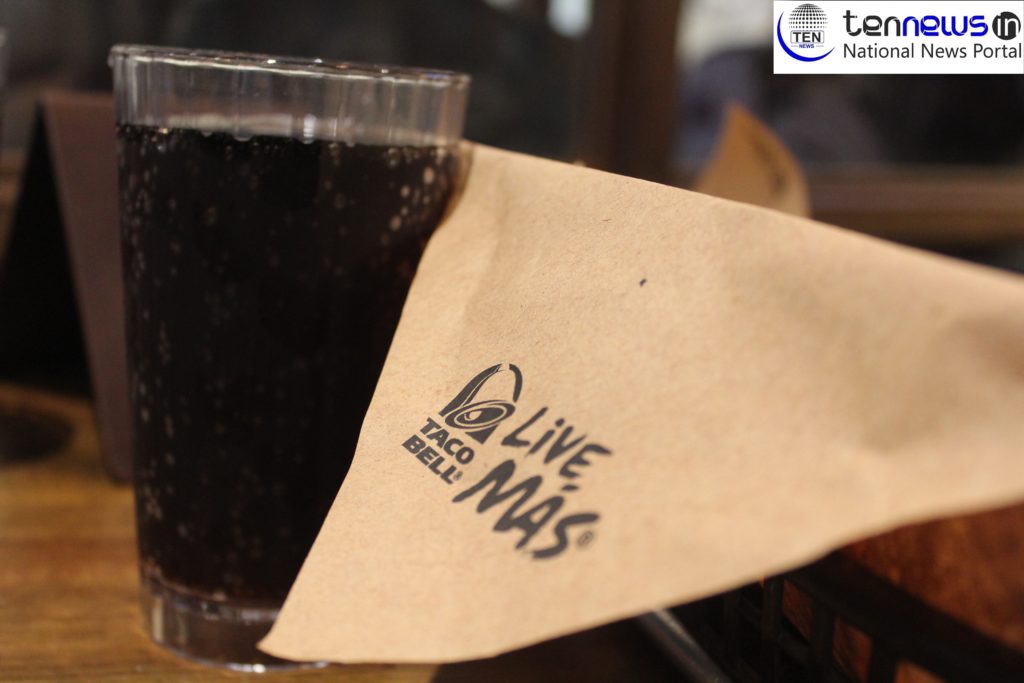 The Food
The menu item in the Taco Bell comprises of several Burritos, Tacos and Nachos. The restaurant offers both Vegetarian and non-vegetarian food to its customers. We tried the veg-burrito and taco for ourselves to get a proper taste. The vegetables used in the taco seemed very fresh and provided a tangy flavour to it. We tried the iconic 'hot-sauce' with our taco and it fired up all of our senses in a single bite. The burrito was very tasty as well, however, it couldn't match the variety of flavours which were available in the Taco.
We highly recommend the burrito and the taco, with a pack of small fries, for a completely satisfying meal.
The Ambience
The restaurant has a big projector, which will keep you entertained while you enjoy your food. The selection of the songs being played inside was absolutely perfect and as we mentioned the earlier, the lighting is amazing for some viral social media pics.
The verdict
We highly recommend that you check out the Taco Bell Greater Noida for its amazing food, spacious interiors and excellent atmosphere.