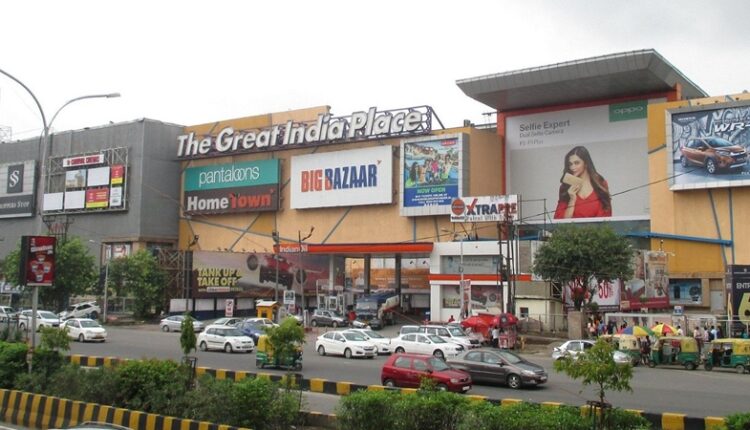 Noida based Great India Place mall to be up for Sale
Ten News Network

Noida, 23rd September, 2022: Noida-based Great India Place Mall, long known as one of region's largest mall is likely up for auction and sale.
According to sources, the promoters of Entertainment City Limited, which operated the GIP mall, are interested in selling it and have reached an agreement worth Rs 2000 crore.
Appu Ghar Group and The Unitech Group established The Great India Place. Entertainment City Limited is in charge of its upkeep. It is in Sector 38-A, adjacent to the Noida Sector 18 Metro Station.When GIP Mall was opened, it quickly became popular. The GIP Mall is a well-known shopping centre not only in Noida but throughout the NCR.
The GIP Mall, was completed in 2007 and is in debt to the tune of Rs 800 crores.
It is being speculated that the money will be used to pay off the debt. According to reports, the entire 147-acre built region, which includes The Great India Place, Gardens Galleria Mall, Worlds of Wonder, Amusement Park, and Kidzania, will be auctioned.
Currently, approximately 1.7 million square feet of space is ready to be developed. This undeveloped land could be used to build commercial or residential structures by whoever purchases it. According to experts, this place is one of the NCR's core spots.