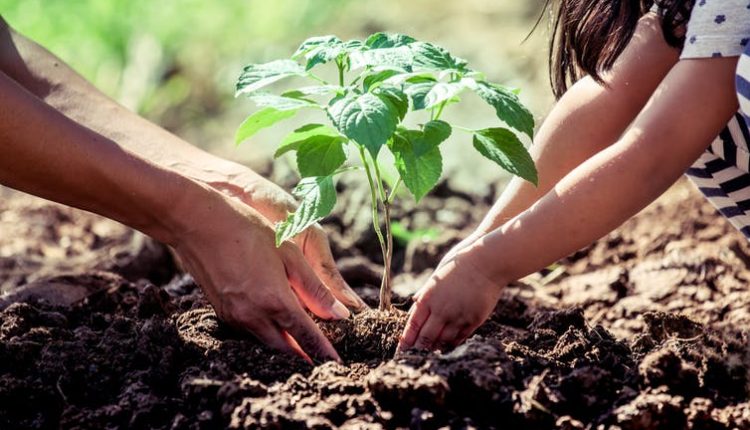 Noida: District Administration to undertake massive tree plantation drive on directives of UP CM
Saurabh Kumar
The district of GB Nagar is set to plant 7.5 lakh trees on August 9. The move comes on the order of chief minister Yogi Adityanath who has directed that 22 crore saplings to be planted across the state to commemorate the 77th anniversary of Quit India Movement.
The drive will add 3.74 square kilometer of additional green area to the district, increasing green cover by 0.3%. While of all departments will collectively plant a total of 3,73,650 trees on August 15 in specific recognised areas, including urban clusters, officials said the drive aims at achieving 90% of its target of 7.5 lakh plants by August 31, this year.
The forest department has stocked about 9.52 lakh plants, including two lakh plants in reserve, of 45 different species in its six different nurseries, while about 26,000 saplings will be procured by the department from private nurseries.
Officials said the two lakh reserve has been made as many plants die during of before plantation.
The drive will cover the densely populated urban clusters of the district as well as peripheral villages and along the expressways.
"A variety of saplings of perennial trees and native species such as neem and arjun, as well as some fruit-bearing species such as amla, jamun and bel, will be planted in village areas. However, for the urban clusters, such as residential complexes and housing societies, species to be planted will depend on the soil health of the area," Pramod Srivastav, divisional forest officer, Gautam Budh Nagar, said.
The forest department has prioritised 12 species of trees, including teak, rosewood, arjun, drumstick, bel, eucalyptus and tamarind for rural clusters and peripheral towns, after consulting local residents.