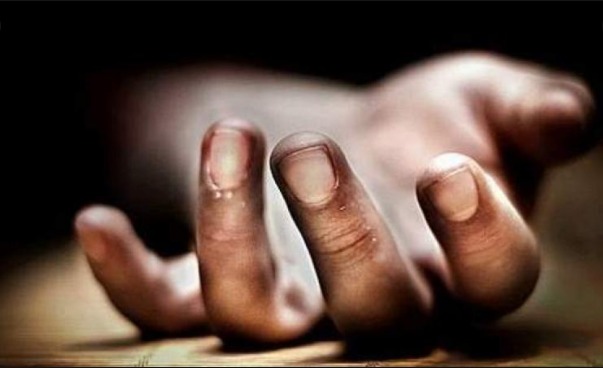 Noida woman dies by suicide following argument over cake
Ten News Network
A 23-year-old woman was found dead in a high rise society on Tuesday. Prima facie, officials have declared it a case of suicide, which apparently happened following a quarrel of cutting a birthday cake.
The deceased was a resident of Noida sector 134. The woman and her parents live in the same complex, where her married sister also has an apartment.
The family had gathered at the flat of deceased's sister to celebrate the birthday, when the incident took place.
"The woman and her parents had gathered in the flat of her sister where her in-laws and some other people had also come to celebrate the birthday. The family said there was a fight between the two sisters over the cutting of cake after which the woman jumped off the balcony and died," an official from Expressway police station was quoted as saying.
"We got information from the hospital. She was brought dead to the hospital. We will be probing the details of it," Noida ADCP said.