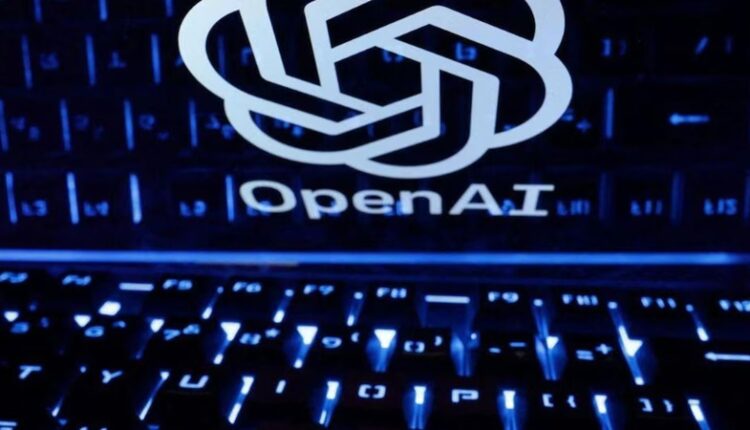 OpenAI's ChatGPT faces Global Outage
Ten News Network
New Delhi (India), 20th March 2023: Thousands of users are experiencing issues with the platform ChatGPT, and OpenAI is currently down. Online service failure tracking website Downdetector is reporting an increase in reports. More than 1,200 people have so far reported the problem, where they can no longer access the website or chat with the AI.

Twitter users have also come forward to share details about the ChatGPT failure. No official comment regarding any causes has been made by OpenAI to date. There is no proof that users of ChatGPT Plus are also impacted by the outage however, some users have reported that they were experiencing issues with the bot.
OpenAI's Operational Status page indicates a significant outage of 24 minutes for OpenAI systems. According to the graph, it falls under the "major outage" group.
The language module at Open AI has recently been updated to GPT-4, which has more features than GPT-3.5. Users of the current module would be able to perform creative duties like writing screenplays, dialogues, scripts, and more. Additionally, with the aid of this module, users will be able to find solutions to their complex queries.