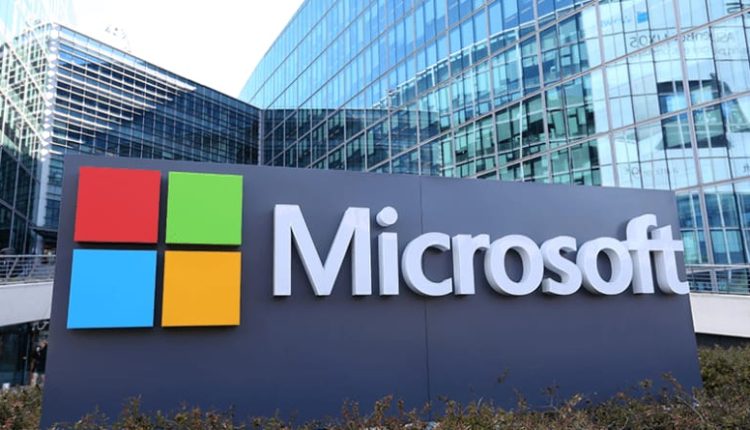 Outlook and Teams Services Disrupted in India, Microsoft Probes Widespread Outage
Ten News Network

Mumbai (Maharashtra), 25th Jan 2023: Outlook and Teams services were down in India on Monday, causing widespread disruption for businesses and individuals who rely on the popular Microsoft platforms for communication and collaboration.
The cause of the outage is currently being investigated by Microsoft, but the company has stated that the issue appears to be related to a network configuration change.
According to reports, the outage began at around 10:00 am IST and affected users across the country.
Many were unable to access their email or use the Teams platform for video conferencing and messaging. Some users also reported issues with logging into the Outlook and Teams mobile apps.
Microsoft issued a statement on the matter, saying: "We are aware of an issue affecting access to Outlook and Teams services in India. Our team is working diligently to resolve the issue as quickly as possible. We apologize for any inconvenience this may have caused."
The company also provided updates on its Office 365 status page, indicating that it was investigating the issue and working on a fix. As of Monday afternoon, Microsoft said that the issue had been resolved for some users, but that others were still experiencing problems.
The outage caused frustration and inconvenience for many businesses and organizations that rely on Outlook and Teams for day-to-day operations. Some companies were forced to temporarily halt work or switch to alternative communication methods.
The incident highlights the importance of having a reliable and resilient IT infrastructure, particularly in today's digital age where so many businesses and organizations rely on cloud-based services. It also serves as a reminder of the importance of having backup communication and collaboration tools in place in case of such service disruptions.
Microsoft has not yet provided any further information about the root cause of the outage or when it expects services to be fully restored. However, the company has stated that it is working to resolve the issue as quickly as possible and will provide updates as they become available.