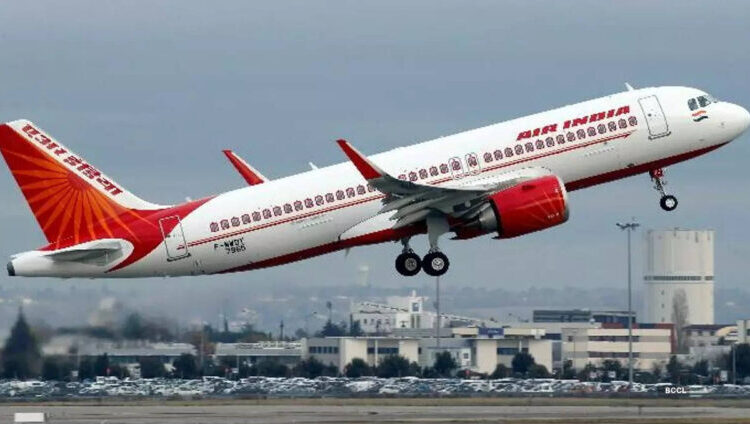 Passenger arrested for Declining to Furnish Bail Amount in Air India Flight Misconduct Case
Ten News Network
New Delhi (India), March 14, 2023: A man accused of unruly behavior and smoking aboard an Air India flight has been sent to jail by a court in Mumbai for refusing to pay a bail amount of RS. 25,000. The accused, identified as Ratnakar Dwivedi, cited an online search, claiming that the fine payable under Section 336 of the Indian Penal Code was only RS. 250, which he was willing to pay.

Dwivedi was booked under Section 336 for allegedly endangering the lives and personal safety of others after he was caught smoking in the lavatory of Air India's London-Mumbai flight and behaving in an unruly manner on March 10. Despite being granted cash bail by the court, he refused to pay the amount and expressed his readiness to go to jail.
Air India had previously reported that the accused was found smoking in the restroom and displayed aggressive behavior despite repeated warnings. According to the Mumbai Police, Dwivedi caused a disturbance on the aircraft and put the lives of all passengers in danger, disregarding the pilot's instructions to remain calm.
The court's decision to send the accused to jail underscores the seriousness of his alleged offenses.