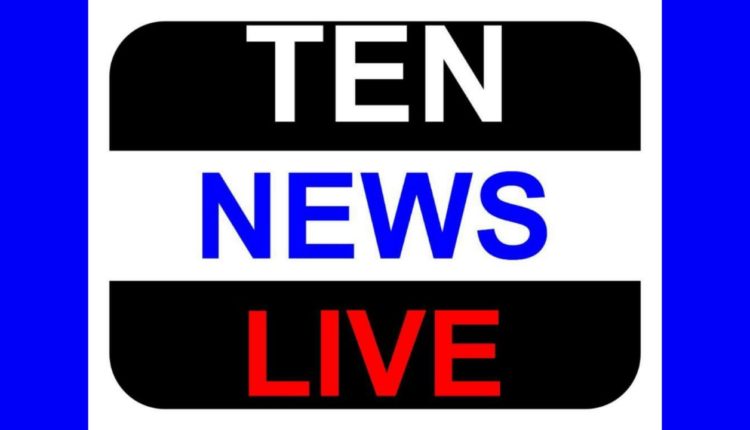 PM's Language Unacceptable, Manmohan Singh and Co. Write to President
New Delhi: Prime Minister Narendra Modi must be cautioned against using "unwarranted, threatening and intimidating language" that is unbecoming for the country's top post, a group of Congress leaders including former prime minister Manmohan Singh has written to the President.
"It is unthinkable that in our democratic polity, the Prime Minister a shead of the government would utter words which are threatening, intimidating in content and a public warning to the leaders of members of the main opposition party, the Congress," the leaders said in a letter to President Ram Nath Kovind.
The letter refers to PM Modi's speech in Karnataka on May 6, in which he said: "Congress leaders, please listen carefully, if you cross you limits, then this is Modi. You will pay."
The Congress leaders said the Prime Minister was not expected to use menacing language even in the course of the election campaign, which amounted to using his powers and privileges as PM to settle personal and political scores.
This could not be the language of the Prime Minister of a constitutionally governed democratic country of 1.3 billion people, said the Congress, calling it unacceptable conduct.
"The threat held out by the Prime Minister to the Congress leadership deserves to be condemned," said the letter signed by several Congress leaders.
"We would like to state that neither the party nor our leaders will be cowed down by such threats."
The Congress letter comes a day before the results of the Saturday Karnataka election, campaigning for which was acrimonious and did not stop at personal attacks from both sides.
Last week, Manmohan Singh had accused PM Modi of having "stooped low" and used his office to target his opponents "day in and day out."
"No prime minister in our country has used the office of prime minister to say things about his opponent the way Mr Modi has been doing day in and day out…. It is very shocking to see the Prime Minister of the country stoop so low and use language and frame ideologies that are unbecoming of a Prime Minister," the former prime minister said, speaking to reporters in Karnataka.
Source: NDTV