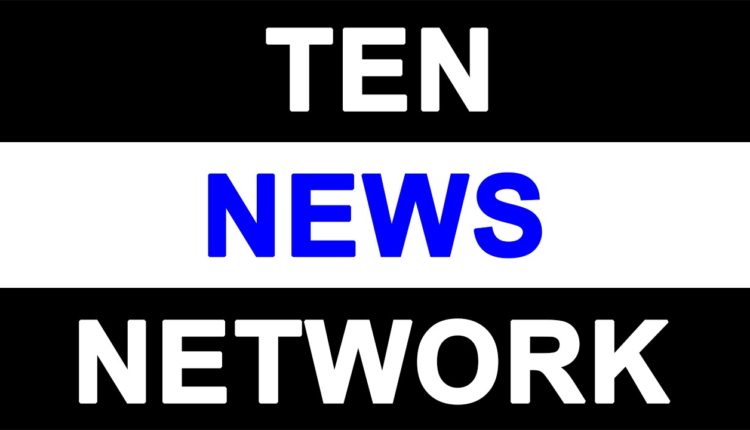 Ramesh Abhishek: Lalu's ace advisor under scanner

IAS officer Ramesh Abhishek who is currently Secretary, Department of Industrial Policy & Promotion (DIPP), is the mastermind behind the illicit empire of massive ill-gotten wealth raised by former Bihar Chief Minister, Lalu Prasad Yadav in the past two decades.
Ever since his stint in Bihar, Abhishek has been playing the role of a close advisor to Lalu and has been his partner in crime helping the former Bihar CM amass huge illegal assets, benami properties, out of turn favors granted against cash, etc.
In fact, if Abhishek is questioned, details of all these benami properties and disproportionate assets can be unearthed, thus opening a can of worms for our investigating agencies.
The extent of Abhishek's proximity to Lalu Prasad Yadav can be gauged from the fact that during his stint in Bihar, he used to pass on all top secret and confidential information pertaining to the sensitive investigations done by the CBI in the fodder scam to Lalu Prasad Yadav. It was Abhishek who used to loyally pass on all important revelations made by the CBI in its investigations to Lalu on a regular basis. This can be confirmed from the top brass of the CBI who was once upon a time posted in Patna.
While he was posted as the District Magistrate of Patna, Abhishek took good care of Lalu's preferences both on the personal as well as political front. He looked after the comforts of Kanti Singh who was extremely close to Lalu.
On the political front, during the Bihar elections, Abhishek made suitable security arrangements and organized the poll booths in a manner that was convenient to Lalu. On several occasions, he even declared curfew when it suited Lalu.
In lieu of this, Abhishek was handsomely rewarded by the Bihar CM who gave berth to Mr S P Tekriwal, the brother of Abhishek's father-in-law, as the Finance Minister in his Cabinet!